Sony wants to change mobility as we know it.How can we inspire people through mobility? What kind of richness can we bring about? Sony will use creativity and technology to open up a new world of mobility.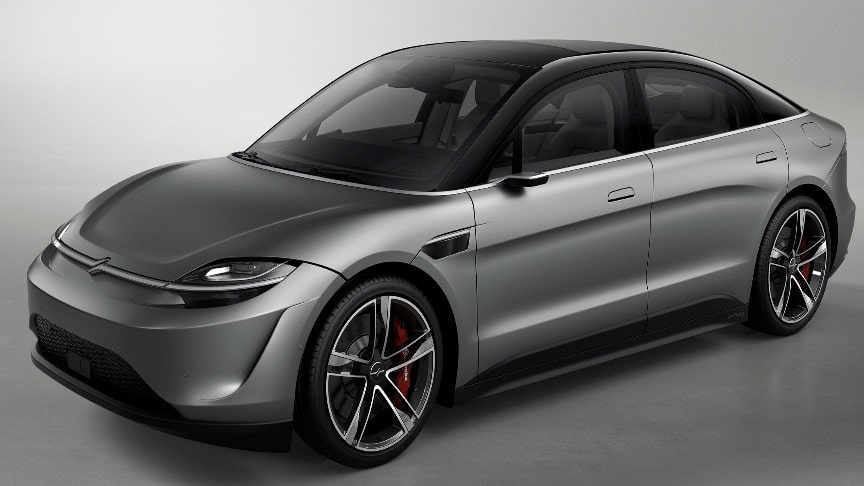 Sony is alive within society and on Earth. New human activity exists beyond new mobility. Sony will work directly toward that ideal.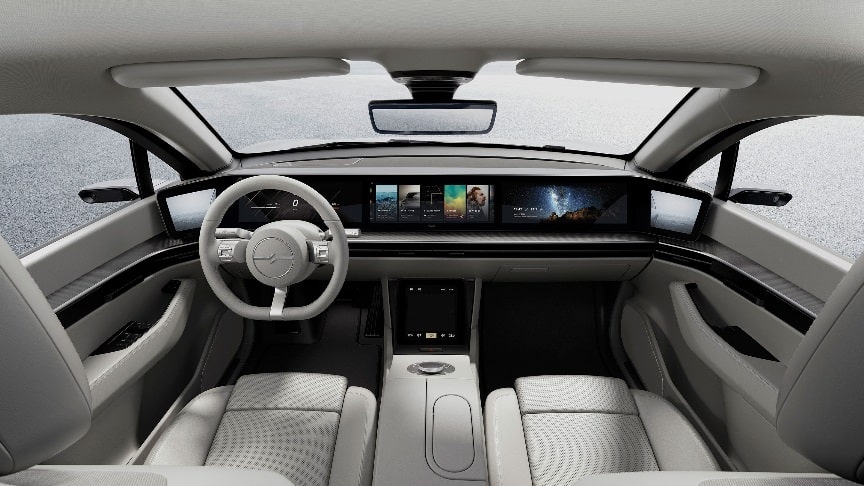 The all-wheel-drive concept sits on a newly developed EV platform that Sony says would be adaptable to coupe, sedan, and SUV body types. It is powered by a dual-motor system and weighs 5180 pounds.
Advertisement
Sony's specs estimate a zero-to-60-mph time of 4.8 seconds and a maximum speed of 149 mph.This content and prototype vehicle are intended to illustrate our future concepts.The car represents a fusion of Sony's technology and creativity.
It is a glimpse into the future of mobility, encompassing the evolution of safety, comfort, entertainment and adaptability. The VISION-S Prototype – riding in it feels extremely secure. Just sitting in it evokes excitement. Being with it affords a timeless relationship. It is a car that will evolve mobility into an enriching experience.