STILRIDE's clean energy-powered personal mobility devices are created using a flexible and sustainable production technology. The STILRIDE electric scooter, made from flat stainless-steel sheets, takes advantage of ancient origami techniques – folding paper to a 3D object – to open for complex designs by simply folding sheet into amazing 3D structures. By using industrial origami, there's a reduction in parts needed and the ability to create sustainable products based on metal with unique shapes and forms.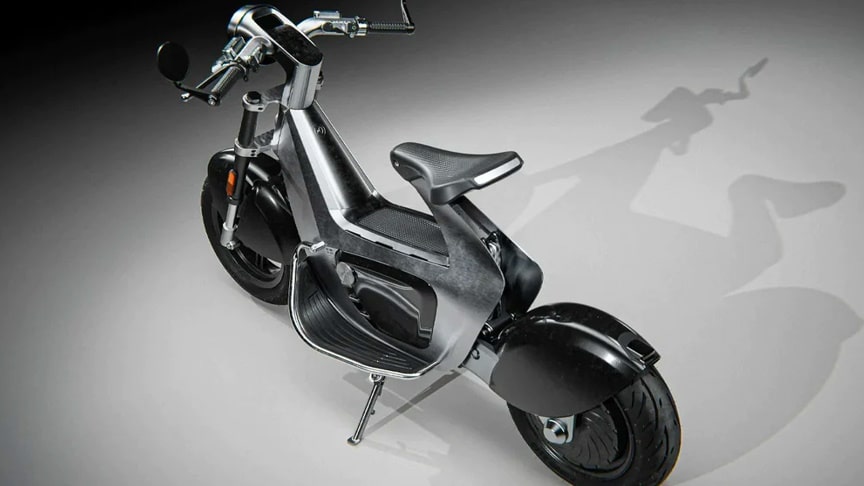 The Stilride 1 is a functional electric bike that has been designed using sustainable manufacturing materials.The Stilride 1 comes with an electric motor that has a maximum speed of 100 km/h and can cover a range of 120 km on a single charge of the 5.1 kWh battery.Additional features include 3.50 x 13-inch wheels, ISR disc brakes with a Continental two-channel antilock braking system, and front and rear suspension.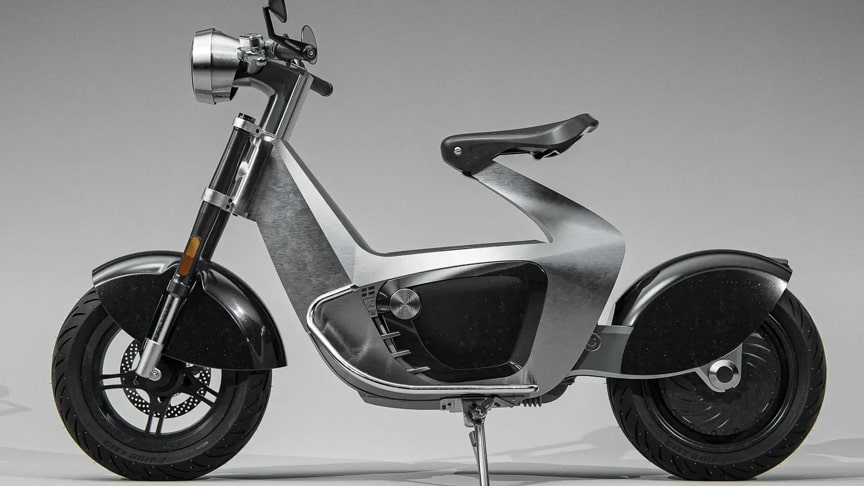 The goal of STILRIDE has been to challenge the traditional view of manufacturing by using robotic industrial origami to create from a flat plate in accordance with the material's properties and geometric nature. And, in this way, to create a safe, attractive and sustainable production and transport platform.
Advertisement
There is the potential to create a new cost-effective value chain based on sheet metal materials, enabling manufacturers to design products at a significantly lower weight, with fewer components resulting in cost savings.
STILRIDE, which was started within the strategic innovation program Metallic materials, is now awarded a prize from the ISSF, International Stainless Steel Forum. STILRIDE is praised for LIGHT.FOLD, the new and innovative technology that the project uses in manufacturing. The technology may change the way we manufacture vehicles.