The Tesla Roadster With Space X Thrusters Will Out-Accelerate Any CarHow fast will the Tesla Roadster be? How do the Tesla Roadster cold gas thrusters work? How much will the Tesla Roadster weigh? What will the Tesla Roadster's 0-60 be? How about braking distance, or cornering grip?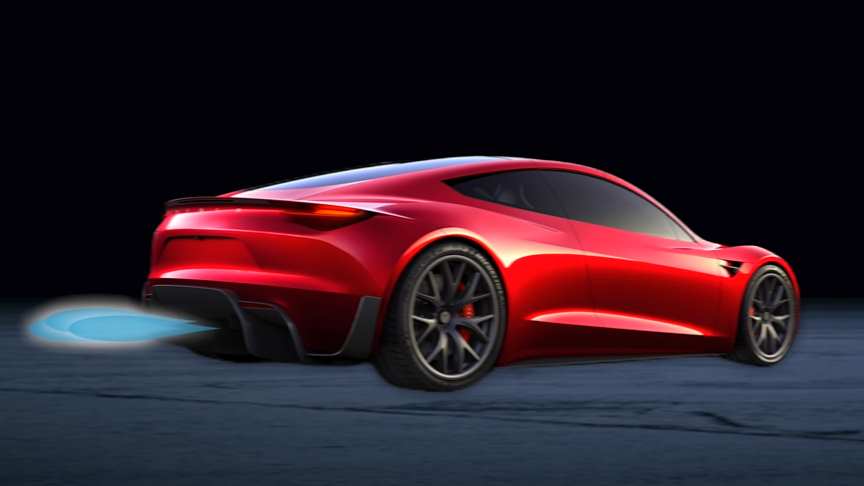 source/image: Engineering Explained
Will the Tesla Roadster be able to fly? Using everything that's been stated about the Tesla Roadster Space X Thruster package, we'll deep dive into how the system works and what sort of performance metrics you can expect to see as a result. Watch the video from Engineering Explained for more info:
The Tesla Roadster will use an electric air pump, powered by the main battery, to compress air into a composite over-wrapped pressure vessel (COPV).
Advertisement
The COPV will deliver highly compressed air (~10,000 PSI) to around 10 cold gas thrusters integrated around the vehicle. This cold gas thrusters will allow for incredible acceleration, braking, cornering, and potentially even the ability to fly./via/read more: Engineering Explained