The world's largest 3D printed titanium pressure functional component ever produced on one of the most powerful brake test benches on the market!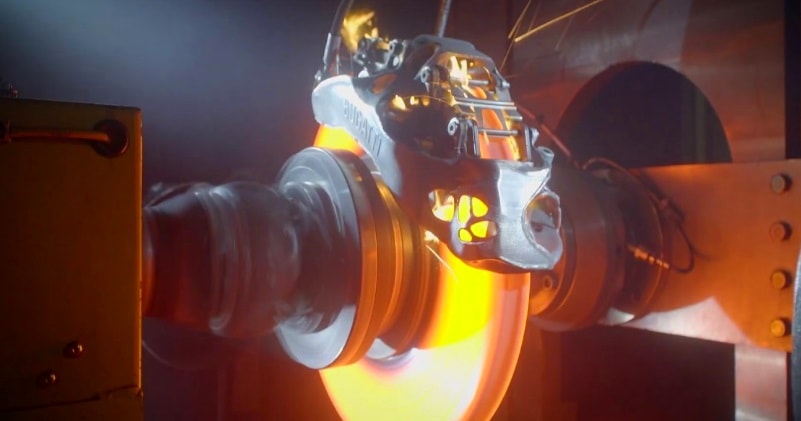 source/image: Volkswagen Group
This is what it looks like when Bugatti prepares its first printed titanium brake caliper for series production.
Bugatti's newly developed 3D printed brake caliper uses an alloy that appears primarily in aeronautic and aviation applications and features especially high strength and performance properties.
Advertisement
Compared to previous aluminum components, which are installed in cars like the Bugatti Chiron, the printed titanium brake caliper could save considerable weight and would also be more robust.