Carmen was inspired on one and iconic designs in the 1930's Hispano Suiza called Dubonnet Xenia. André Dubonnet launches a new improved version of the Xenia in 1938, more powerful and with a more aerodynamic bodywork. Sliding doors, enveloping windscreen, futuristic lines. The Carmen will be a modern representation of how the brand would've evolved through time.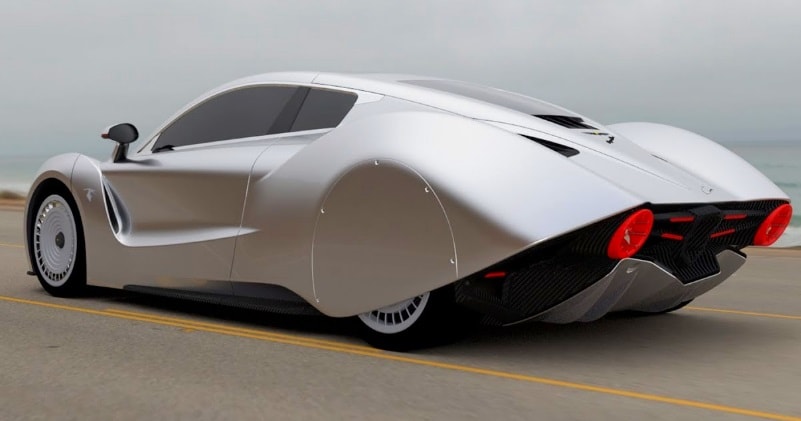 source/image(PrtSc): AutoShow
The Carmen combines hypercar-rivalling performance with exquisite luxury, painstaking craftsmanship and meticulous attention to technical and engineering details. The level of luxury, comfort and character that Hispano Suiza had in the 20th century, and combine it with the powerful, safety and technological parts and materials of the modern days.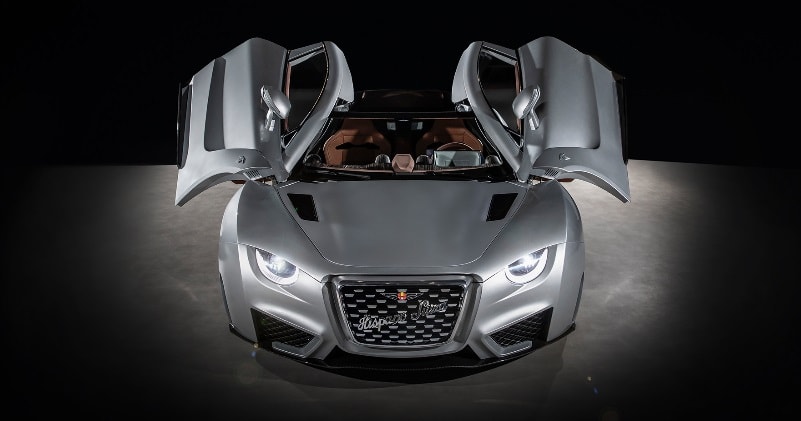 source/image(PrtSc): hispanosuizacars
All of that without losing what Hispano Suiza really is.The all-new fully-electric Carmen has been created from the ground-up to deliver an exceptional and luxurious driving experience.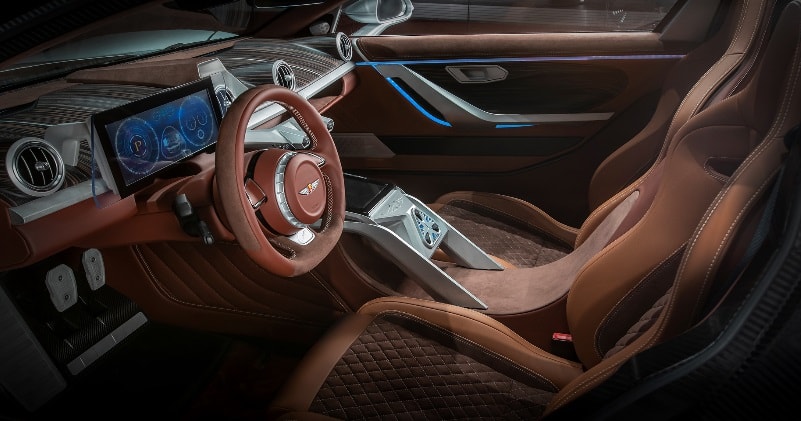 source/image(PrtSc): hispanosuizacars
The hyperlux grand tourer features motorsport-derived technologies to achieve superb handling, a 0 – 100 km/h time of under three seconds, and an electronically-limited top speed of 250 km/h.
Advertisement
Combining an advanced, fully-electric 750 kW (1,019 PS) powertrain with a bespoke super-stiff carbon fibre monocoque, double-wishbone front and rear suspension and torque vectoring, Carmen delivers exceptional dynamics, with a focus on thrilling performance and an easy-to-drive character. With such prodigious power, and a kerb weight of just 1,690 kg.
The Carmen's highly emotive and striking design perfectly balances aggressive sportiness and timeless elegance, in a profile that is clearly distinguishable from anything else on the road.The Hispano Suiza Carmen will cost from €1.5m (plus taxes), and only 19 examples of the Carmen will be produced from late 2019 until 2021.