Blue Thunder is the helicopter in the 1980s American titular film and television series. The aircraft itself was a modified Aérospatiale Gazelle helicopter.This is a model from the movie "BLUE THUNDER" featuring Roy Schneider.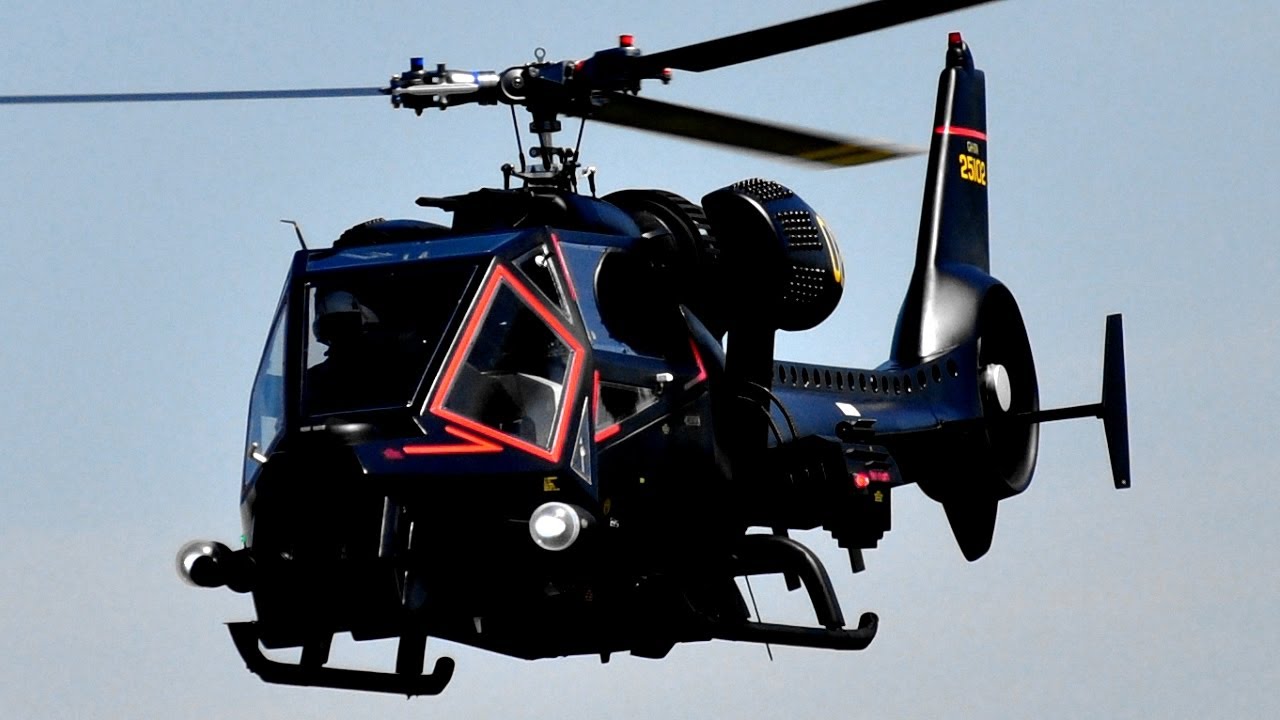 source/image: RCScaleAirplanes
This RC 1/4-scale version is the handiwork of French builder Eric Meaux, who created it from a Heli Factory kit.The 24kg heli is powered by a Jet Cat SPT5H 7kW turbine and uses a 102-inch-diameter rotor blades.
This models is a truly work of art, representing countless hours and immeasurable energy and resources spent ensuring that as many granular details as possible to accurately reflect the original.
Advertisement
Most people who get into turbine powered RC helicopters do so because of their fascination with turbine engines and full size helicopters.Seeing the heat waves blowing out the exhaust nozzles is pretty special.
The scale replica features:
Scale rotor head with carbon fiber blades
Moving gun "left right, up down "+ Gatling gun
Full Navigation lights
all surface details