The Citroën SM, built from 1971–75 but sold in the U.S. only through 1973, might be one of the motoring world's most unlikely mashups. This unique grand touring coupe, which won Motor Trend's Car of The Year award in 1972 and wowed all who drove it, can still make onlookers take second looks—and third and fourth.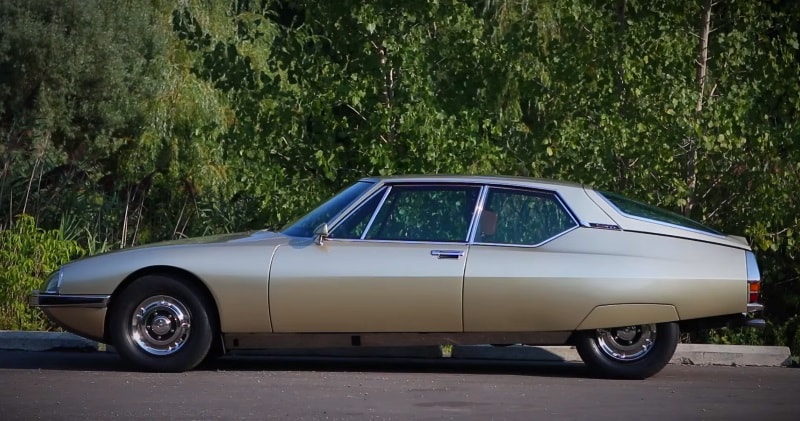 image/text credit: Driving.ca
The Citroën SM is powered by a Maserati V6 that makes a hauntingly gorgeous sound. It also has headlights that swivel with the steering wheel and self-levelling suspension. But the noise!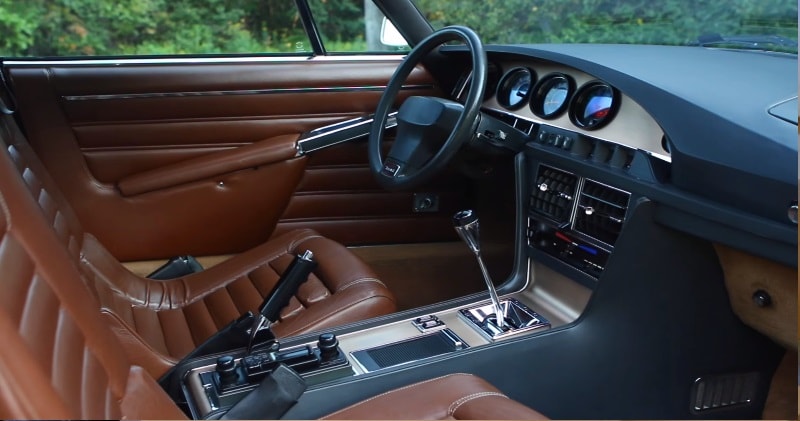 source: driving /image: Driving.ca
The engine made 170 horsepower and a hauntingly beautiful sound. The cars that were equipped with power-sapping automatic transmissions had a larger 3.0-litre V6 that made 190 horsepower. Dyke's car is somewhat of a hot rod, combining the 3.0-litre engine with a five-speed manual.
Advertisement
Four-disc brakes provided stopping power, and the fronts were mounted inboard to reduce unsprung weight. Top speed was an advertised 140 mph.Iit featured hydro-pneumatic suspension, steering, and brakes, and a smooth, radically tapered body design that was shaped by aerodynamics.
There is no car like the Citroën SM. Nothing remotely like it has been built before or since by any manufacturer. The SM dropped jaws around the world when it launched in 1970, and George Dyke's gold 1973 model still turns heads today.