Delsbo Electric 2019 lived up to expectations and delivered yet another world record in energy efficiency and sustainability. The winners from Dalarna University and Chalmers Technical University displayed technical brilliance and game-changing innovation.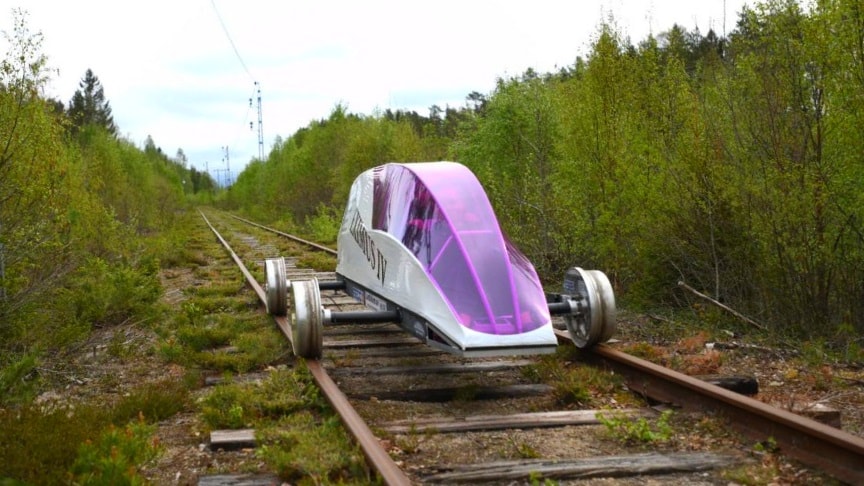 source/image(PrtSc): Delsbo Electric
Delsbo Electric is a competition where the best and brightest students build battery powered rail vehicles to compete in energy efficiency. Vehicles at Delsbo Electric has broken official world records in energy efficiency for four consecutive years.
The new world record for energy efficient vehicles is 0,603 Wh per person per kilometre.That means you can travel 75 km on the energy that is contained in a teaspoon of petrol, and it is likely the most energy efficient transportation of a person ever.
Advertisement
To put it in perspective: If a car would have the fuel consumption of Eximus IV, a person could travel the distance between Stockholm and Buenos Aires (Argentina) using less than one litre of petrol. All data from the 2019-competition will be made public to help teams break the world record yet again.