FLARIS LAR 1 is a single-engine jet aircraft with a very lightweight, composite construction. It creates a new category of small, lightweight jets, ideal for quick movement for any purpose.Dubbed the world's smallest business jet.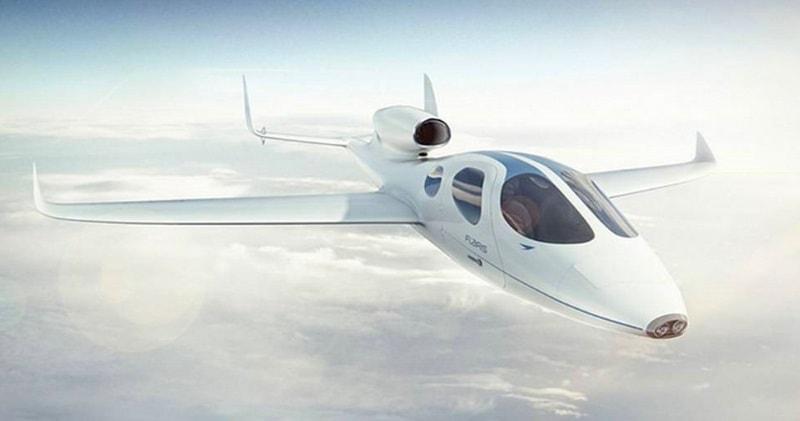 source/image: flaris
The LAR 1 developed by Metal-Master has detachable wings that size down the craft enough to fit in a garage.The projected price of the LAR 1 is about $2 million.The aircraft is intended for use by customers who need to travel quickly for business or leisure.
The Maximum efficiency and economy of aircraft is the result of its attributes: a very low take-off weight, advanced propulsion and exceptional aerodynamics. The LAR 1 is fitted with a Williams International FJ33-5A turbofan made in America.
Advertisement
The plane is projected to have a cruising speed of 437 mph and a maximum range of 1,990 miles, and 1,380 miles.It can take-off or land on short 250m grass airstrips or small airports, and includes a safety parachute system located in the nose area.