The Tornado ACS is the ultimate solution for environmentally friendly graffiti removal in public traffic. When it comes to the environmentally friendly cleaning of dirty facades, walls or interior walls, the cleaning system from systeco cleaning technology is the optimal solution.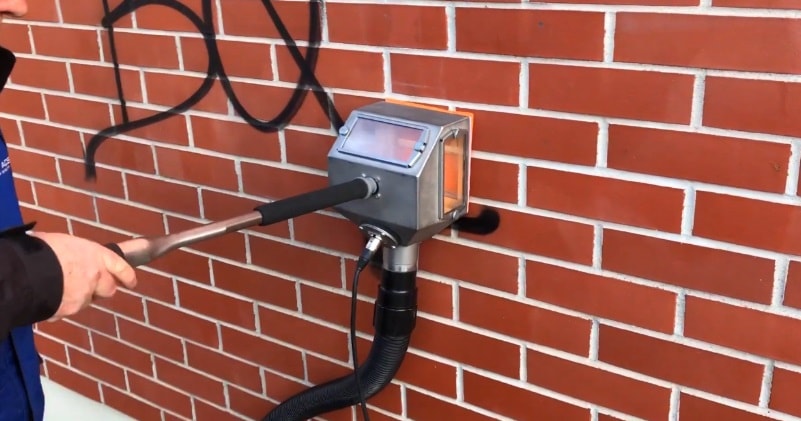 source/image: eco friendly cleaning machine Tornado ACS
The Tornado ACS removes graffiti, saltpeter, rust, moss, algae growth and paint from all mineral substrates without any previous knowledge or special occupational safety measures. The innovative vacuum blasting process not only protects the substrate, but also the environment.
The innovative cleaning technology, which works according to the principle of the vacuum blasting process, differs fundamentally from the usual sand blasting, dry ice blasting or the high-pressure cleaner. The minimally abrasive vacuum blasting removes even the most stubborn dirt without any problems and without polluting the environment.
Advertisement
All removed residues remain in the closed circuit of the cleaning device and are only disposed of after the work process.This innovative cleaning technology makes it easy to use indoors and in rooms that are particularly at risk.This environmentally friendly cleaning technology is the perfect alternative to classic sandblasting. Also the dry ice blasting and the high pressure cleaner are not comparable with this unique cleaning method.via/credit: eco friendly cleaning machine Tornado ACS