The HF120 engine features a compact and lightweight design with a unique counter-rotating differential bearing architecture that helps deliver outstanding power and unparalleled aircraft-level benefits:Best-in-class fuel efficiency enabling longer range and greater payload.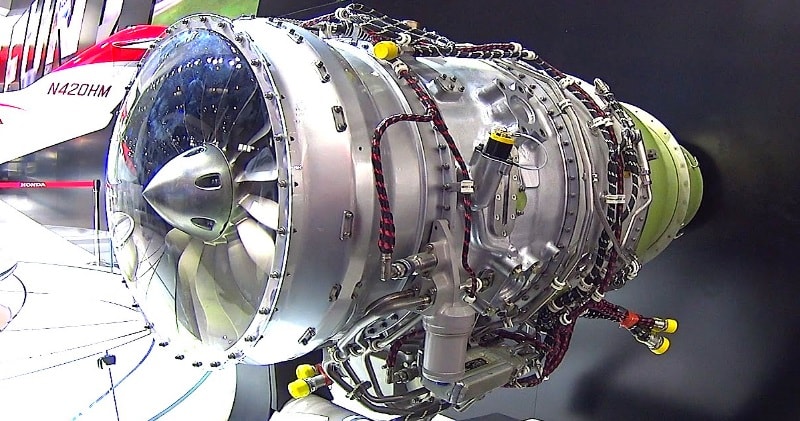 source/image: 4You AutoManija
High thrust-to-weight ratio delivering increased aircraft speed and reduced climb time to cruising altitude.Best-in-class durability reducing aircraft operating cost.The HF120 engine design builds upon decades of research and development complemented with commercial airliner-proven design and material technologies.
The engine has a wide-chord swept fan, two-stage low-pressure compressor and counter rotating high-pressure compressor based on a titanium impeller, for a 2,050 lbf (9.1 kN) takeoff thrust.
Advertisement
During the course of development and certification testing, the engine design was thoroughly vetted – including a simulated 3,000 flight cycles run on a single engine. This world-class maturation process also includes.Certification testing on 13 engines,Rigorous and stringent endurance testing to keep the engine well ahead of the fleet.