Go behind the scenes with the Jaguar Advanced Design team and the Vision Gran Turismo (GT) Coupé, our first virtual all-electric sports car.
Inspired by the I-TYPE 4 and I-PACE eTROPHY race cars, this EV created exclusively for Gran Turismo boasts 750 kW of power, propelling gamers from 0-100km/h in less than two seconds.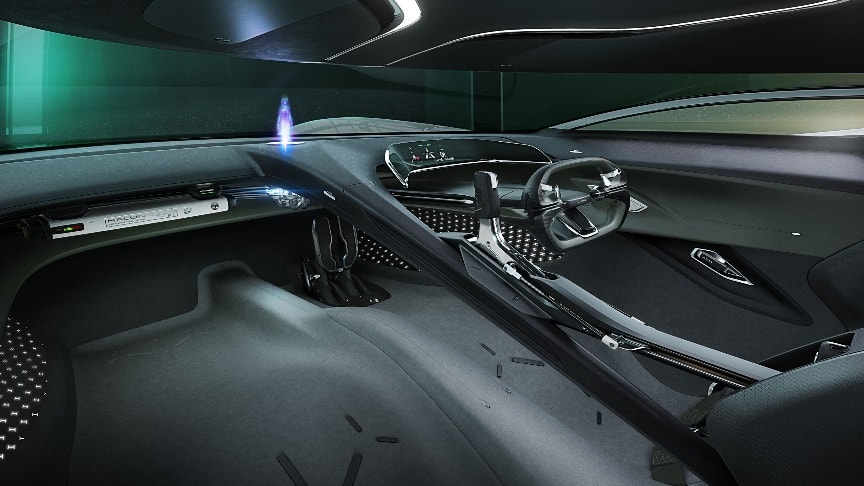 The car is powered by three powerful, compact motors – one driving both front wheels, the other two driving a rear wheel each – which together produce a combined 1,020PS (750kW) and 1,200Nm.
Advertisement
Players will be propelled from 0-100km/h in less than two seconds and on to a maximum speed of more than 200mph. This great power also adds great maneuverability since the design engineers have been responsible for giving a perfect weight distribution, 50:50 , with a total weight of just 1,400 kilograms.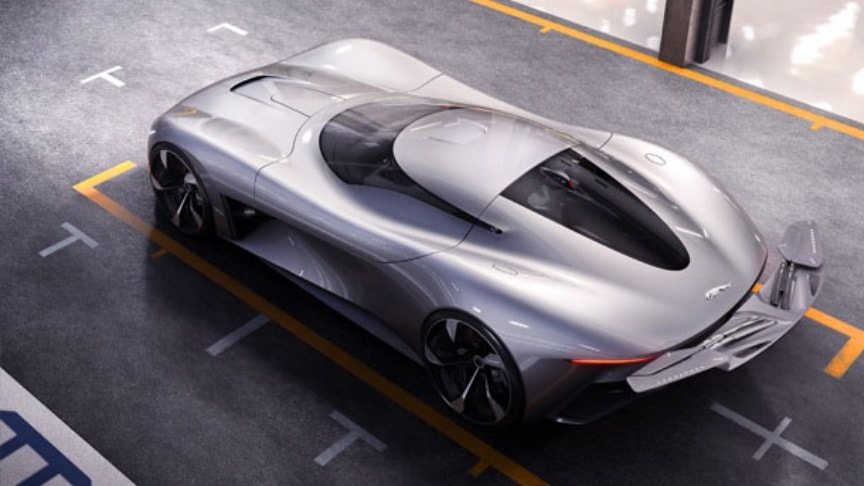 Though the powertrain is all-electric, Jaguar tasked the same team that worked on the I-Pace's sound to create one for the Vision Gran Turismo Coupé.
The instrument panel inside the car is fully digital and shows the most relevant aspects for the driver, who will be supported by the new virtual assistant KITT-E that incorporates artificial intelligence to make the trip on board the GT a whole experience.