Advertisement
The vast majority of environmentally friendly cars released in the past few decades run on electricity, but the Quant e-Sportlimousine is different because it is powered by a most unusual source – salt water.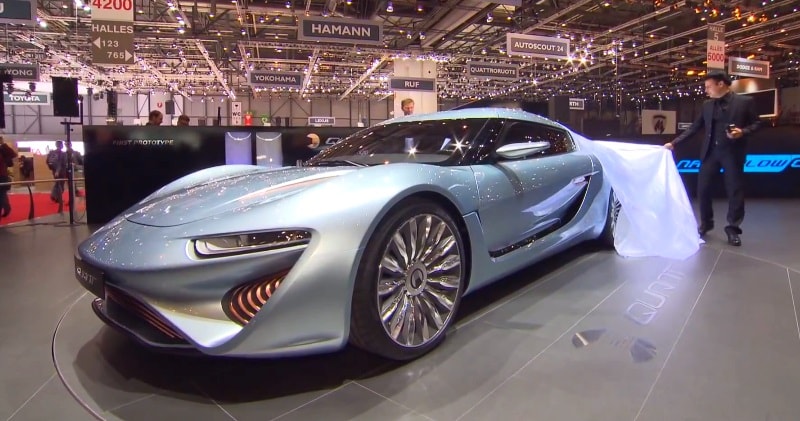 source/image: nanoFlowcell
The new QUANT e-Sportlimousine – with its new powertrain and energy storage concept – is a quantum leap in the development of electric mobility. The state-of-the-art design of its carbon monocoque body gives the car a hot-blooded elegance.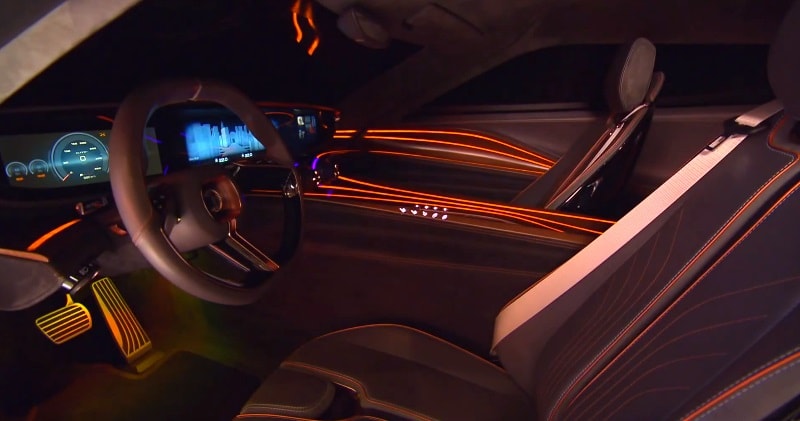 source/image: nanoFlowcell
The first prototype built by nanoFLOWCELL AG is a breath of fresh air, and not just for those in the alternate drive-train scene.
Advertisement
The car carries the water in two 200-litre tanks, which in one sitting will allow drivers to travel up to 373 miles 600km.
This novel engine works on nanoflowcell technology which utilises salt water to store electrolytes which are sparked into action in order to produce a fairly significant amount of electricity. According to the car manufacturers, this new form of engine has the power to generate 920 horsepower.