It was built one year before Karl Benz and Gottlieb Daimler invented the internal combustion engine. The world's oldest running motor vehicle has been sold at auction for an astonishing $4.62 million (R36.5-million), more than double the pre-sale estimate, as two bidders chased the price up in a three-minute bidding war.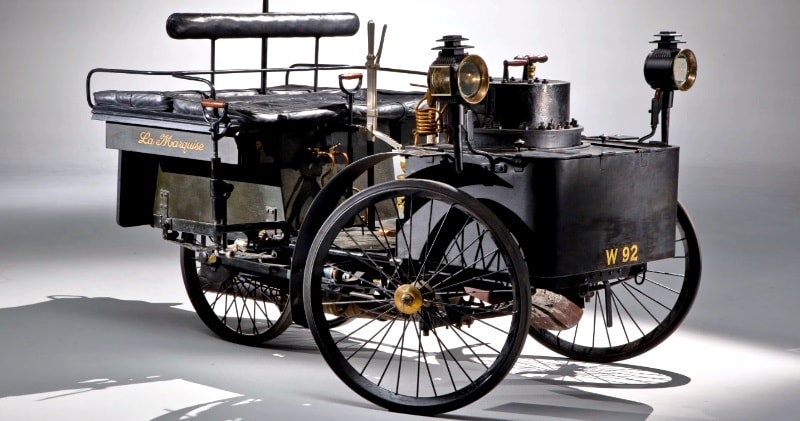 source/image: fredandruby
The 1884 De Dion Bouton et Trepardoux Dos-a-Dos Steam Runabout drew a standing ovation as it was driven up onto the stage at Friday's RM Auction in Hershey, Pennsylvania – to prove that this 127-year-old car really does run! – and attracted a starting bid of $500 000, which was immediately doubled to $1 million..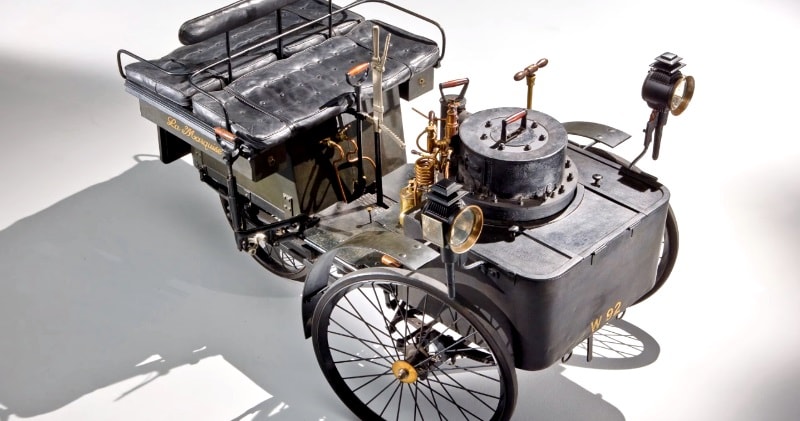 source/image: fredandruby
Encouraged by the applauding crowd, the bidding went swiftly up to $4.2 million (R33 million) – 4.62 million (R36.5 million) including the 10 percent commission – before the car was knocked down to a unnamed buyer.
Advertisement
The Dos-a-Dos (Back-to-Back) Steam Runabout was built in 1884 by George Bouton and Charles-Armand Trepardoux for French entrepreneur Count de Dion, who named it 'La Marquise' after his mother.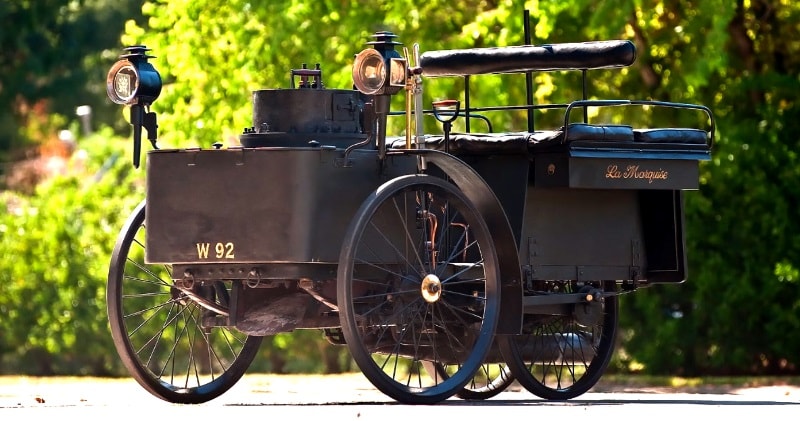 source/image: fredandruby
In 1887, with De Dion at the tiller, it won the world's first ever motor race it was the only entrant to make the start line!. Covering the 32km from the Pont de Neuilly in Paris to Versailles and back in one hour and 14 minutes (an average of 25.9km/h) and, according to contemporary reports, hitting a breathtaking 60km/h on the straights!