AN INNOVATIVE car design company has created the only real submarine car in the world.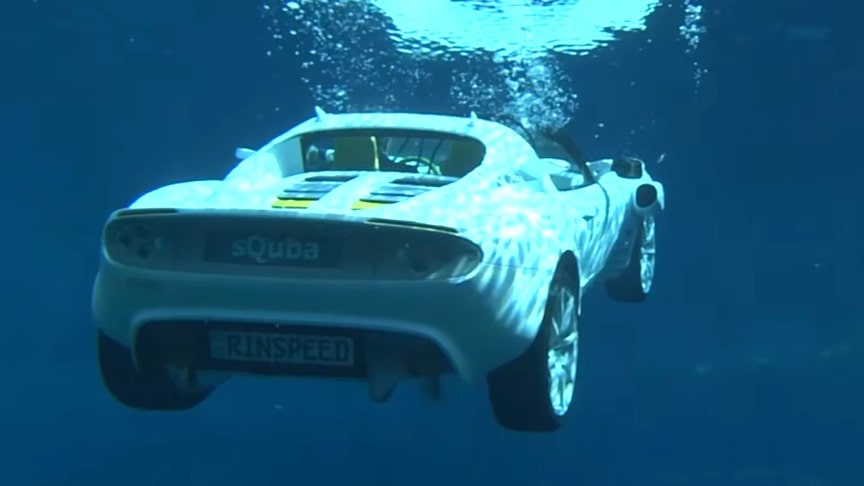 source.image: Barcroft Cars
Car designer Frank M. Rinderknecht, aged 64, and his team at Swiss mobility lab Rinspeed are responsible for the "sQuba, the world's first and only real submersible car capable of driving seamlessly from land to underwater.
The idea originated from the Lotus submarine car which James Bond drove in the iconic 1977 film "The Spy Who Loved Me".
Advertisement
But unlike Bond's Lotus, the sQuba is a convertible, with oxygen masks for the car's passengers and a quick drying interior for when you arrive back on land./Barcroft Cars