DENZEL ECR V1-one of the most stylish, powerful and affordable electric motorcycles ever offered on the market. ECR aka Electric Cafe Racer is designed as a perfect daily commuter or weekend cruiser. From teenager to veteran. For women and for men. From cruising to racing.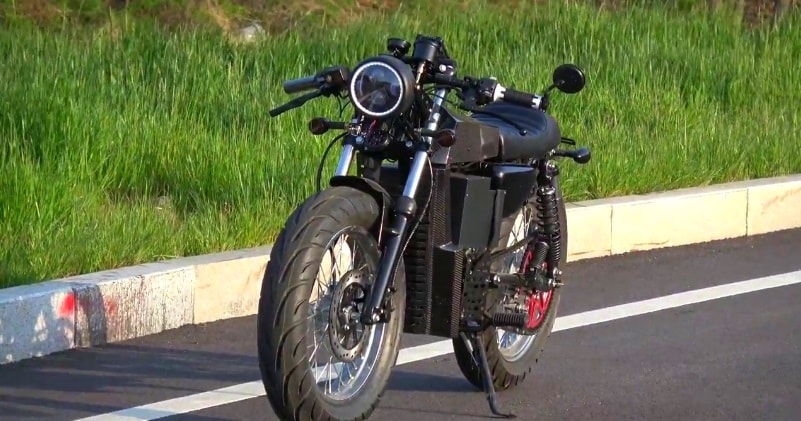 source: denzelmotors /image(PrtSc): Denzel Motors
ECR combines spirit of the good old 60s and the latest technologies. Equipped with a mind-blowing array of features, it comes complete with electric brakes, built-in bluetooth speaker,on-board fast charger and adjustable suspension.
DENZEL ECR is a serious performer driven by a powerful 7.5Kw mid-drive BLDC motor,reaching a top speed 95kph/58mph. This is an outstanding bike that will surpass your riding dreams.​
Advertisement
Electric Cafe Racer features a direct drive, maintenance-free powertrain. As an incredibly efficient system, direct drive channels power directly from the motor to the rear wheel via a strong and silent, constant tension chain.read more: denzelmotors
Not only does direct drive minimize friction loss by eliminating clutches and gears, but it also helps eliminate the need for routine powertrain maintenance and reduces the weight of the motorcycle.No expensive charge station required. A simple 220/110 V household outlet satisfies all the needs of the ECR's 1500W on-board charger. Every outlet is now a "fueling" station.