The Barghest defies labels.Like a hypercar, it has wheels, powerful engine, and performance, unlike a hypercar it invokes a communion. Like art it's shocking, raw, and beautiful, unlike a painting or sculpture, it tears roads apart.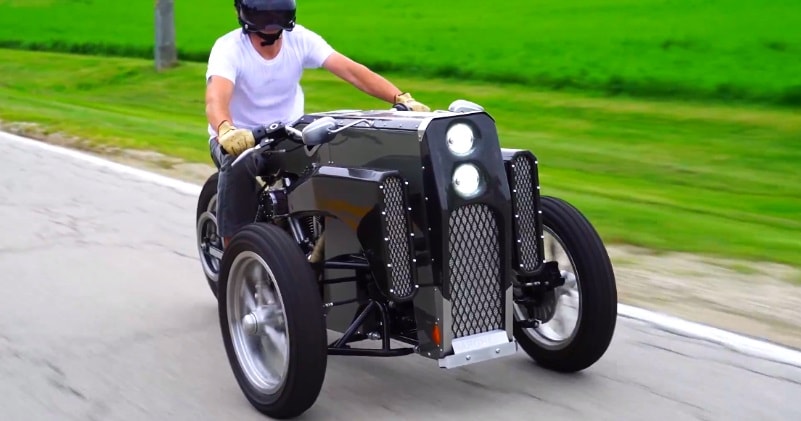 source/image(PrtSc): Barghest Motive
There is nothing like the raw brutality, the passion, the connection of the Barghest Garmr. The Garmr is the latest, hand-evolved, one-off, leaning, reverse-trike from Barghest. Designed to live up to its name sake, the Barghest Garmr's fury makes it the perfect Norse guardian of hell.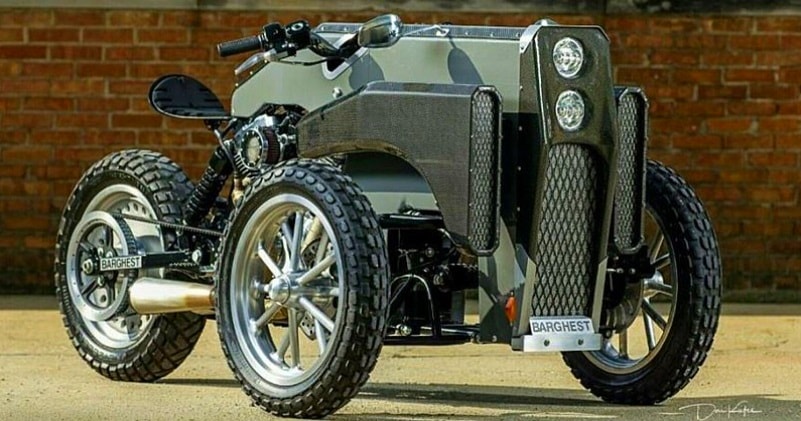 source/image(PrtSc): Barghest Motive
Comfortable on the road & gravel, she leans like a two-wheel motorcycle radically improving your ability to attack turns, while simultaneously creating an intuitive connection with you.
Advertisement
Built by Barghest Motive, the trike is built around an unspecified 1,200cc V-Twin from a 2009 Harley-Davidson. Dubbed the GARMR.003, its the 1st offering from the newly formed partnership, that is Barghest Motive.
The engine comes from a 2009 Harley-Davidson , but they do not specify which model it was, although it does cover 1,200 cc.The whole suspension system has also been developed inside the workshop, so that the trike tilts to take the curves .