Interview with Ubiquitous Energy. They have developed the world's first truly transparent solar technology. ClearView Power transmits visible light and selectively absorbs non-visible light converting it to electricity.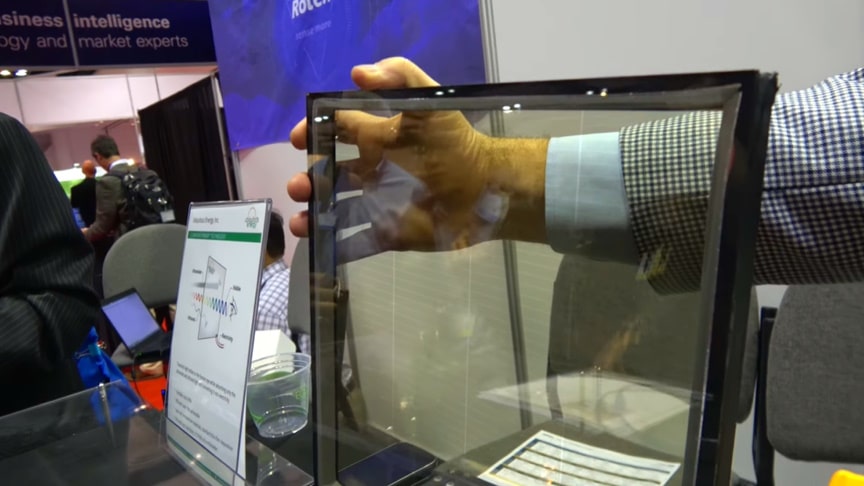 It can achieve power conversion efficiencies over 10% while maintaining up to 90% visible transparency. This is solar like you've never seen it.The transparent solar coating is made from light-absorbing dyes, sourced from non-toxic, earth-abundant materials, similar to the pigments found in fabrics and paints.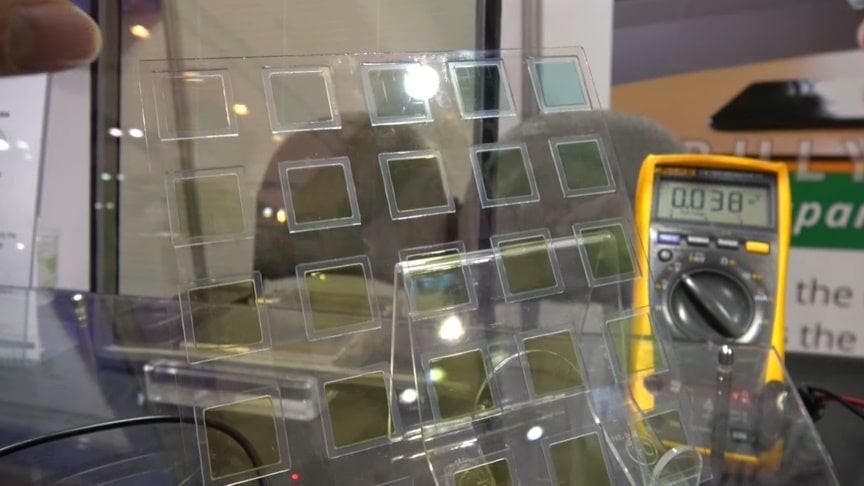 This allows Ubiquitous Energy to integrate power generation into windows and the surfaces of everyday objects without compromising their aesthetic or functionality.
Advertisement
Patent protected:Solar technology that selectively harvests invisible UV and IR light, the only way to achieve true transparency.Truly transparent:Transparency matches the premium look and aesthetics of traditional windows.
Powerful:Generates enough electricity to power numerous applications within commercial and residential buildings and beyond.Energy efficient:UE Power™ does not affect the high standards of a low-e window and maintains all aesthetic properties of a traditional window.