The Lamborghini Centenario was the star of the Lamborghini stand in the last edition of the Geneva Motor Show in 2016, eclipsing even the presentation of other interesting new features of the brand, such as the Hurricane LP610-4 Avio Edition, which had the misfortune to be unveiled Same morning that was presented the spectacular and brutal Centennial.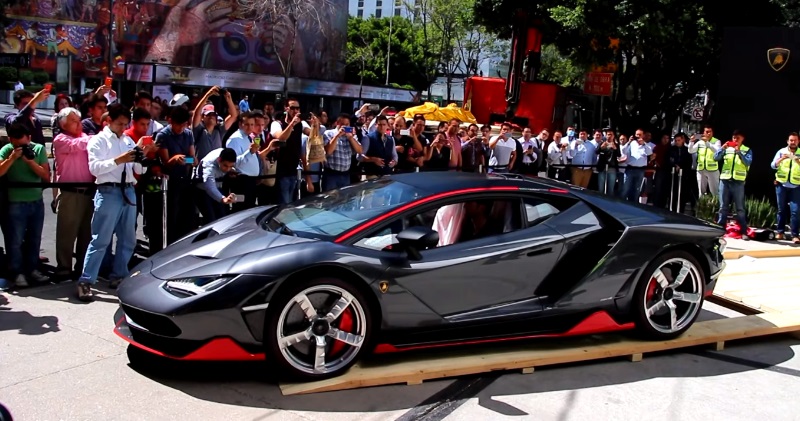 image credit: Autos Exóticos en México
Born to commemorate the 100th anniversary of the founding of the brand, Ferruccio Lamborghini, it is also the wildest and most radical model created in Sant'Agata Bolognese.With a short run of only 40 copies, will also be manufactured as many of the roadster version, which is already confirmed.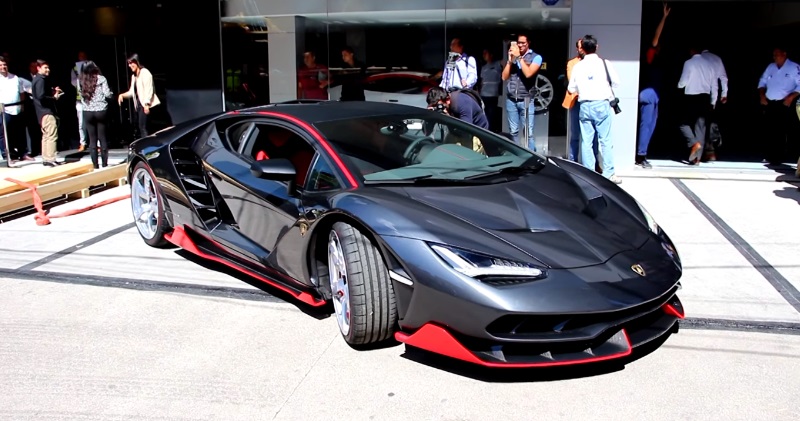 image credit: Autos Exóticos en México
So we are faced with a tremendously exclusive model that even before being unveiled had already sold all its production, of which, today we know that at least two copies will be delivered on Mexican soil, as confirmed by the CEO of Lamborghini Mexico , Martin Josephi, during the presentation of Hurricane LP 580-2 Spyder two-wheel drive.
Advertisement
Details on each vehicle and its configuration remain secret, but an official unveiling on Mexican soil for VIP clients has already been confirmed.
Some of the options have been briefly discussed, such as the possibility of ordering the car in exposed carbon fiber as presented in Geneva, or to paint it in any desired color. Rear wheel steering, lighter carbon monocoque and superlight wheels were on discussion too, although specific details remain uncertain to us until the arrival of both cars.