All over the world thousands of soldiers are wounded and killed in action due to war. In Afghanistan alone, there have been 2,386 American soldiers who have died due to hostile action as of 2016. 552 of these deaths were due to non-hostile action. While most of these deaths are kept private, one death has shocked the world because it shows the casualty's final moment while serving at her post in Afghanistan.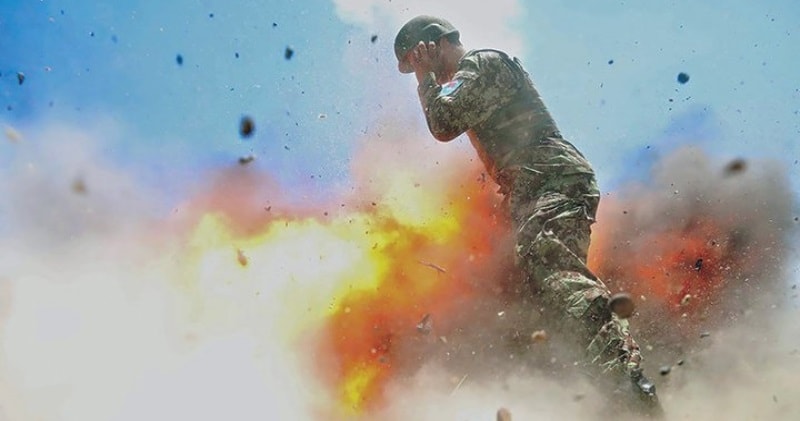 Photo via US Army
In 2013, Spc. Hilda Clayton (US Army) died while taking photos of a live-fire training exercise.A few weeks ago, the US Army released the shocking final picture taken by Spc. Clayton, a combat photographer, of the explosion in which she lost her life on July 4, 2013.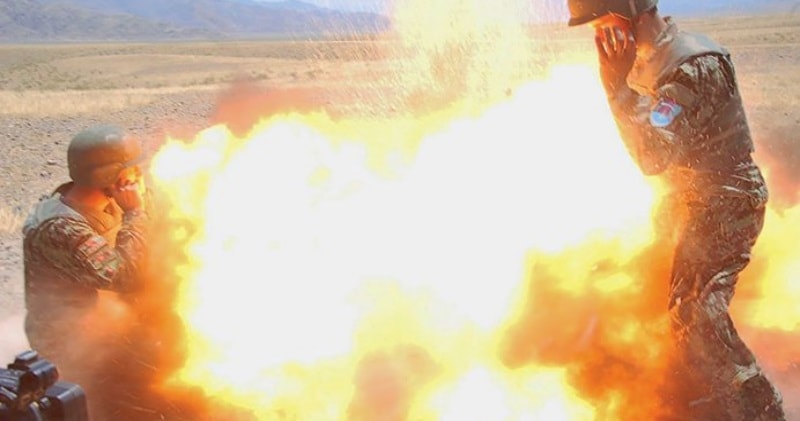 Photo via US Army
Along with her, four members of the Afghan National Army were killed, including a local photographer who Clayton was training. They were killed when a mortar tube accidentally exploded. The tragic incident happened in the eastern Laghman province.
Advertisement
A tribute was given to the late Army specialist in the latest issue of the Military Review journal where the photo was published: "Not only did Clayton help document activities aimed at shaping and strengthening the partnership but she also shared in the risk by participating in the effort.Clayton's death symbolizes how female soldiers are increasingly exposed to hazardous situations in training and in combat on par with their male counterparts."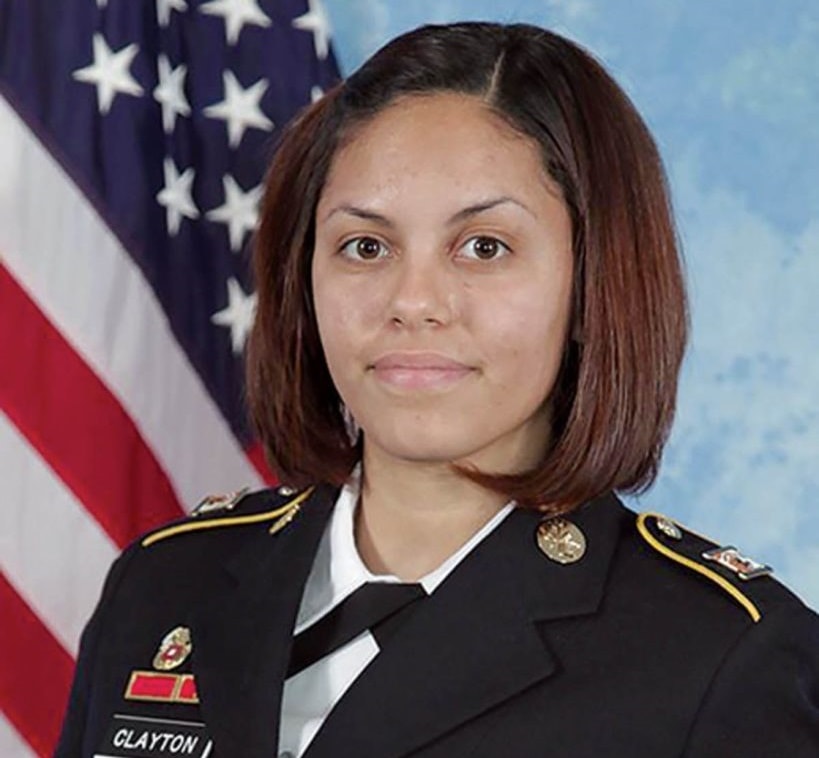 Photo via US Army
The last photo taken by the Afghan National Army photographer was also released.According to the US Army, Clayton was the first US combat photographer specialist to be killed in Afghanistan.
She was honored with memorial ceremonies in Afghanistan and Fort Meade, Maryland. Combat Camera established a photography competition named for Clayton after her death.