Stargazer™ is Earth's first hypersonic, reusable aircraft. No one has ever built an engine that makes one-hour global transport cost-effective. Until now.​Founded in 2020, Venus Aerospace is a startup aerospace company focused on engineering the future of hypersonic flight.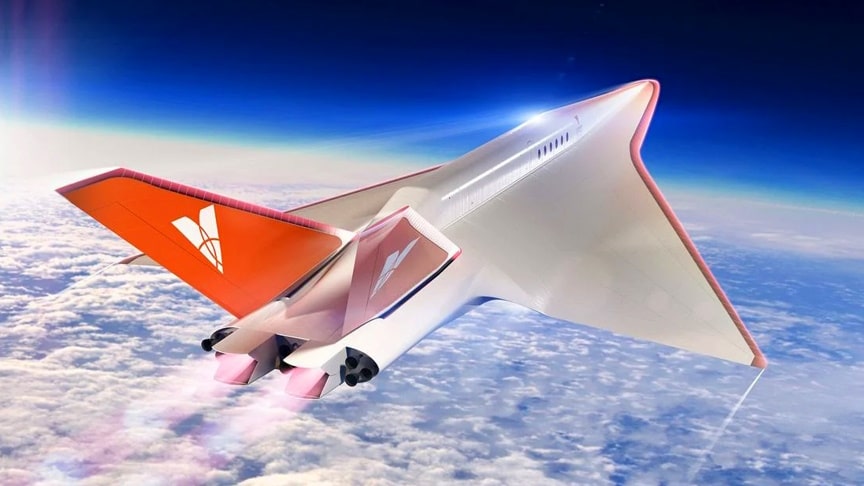 source/image: Venus Aerospace
Stargazer will take off from a primary airport with jet engines, then when away from city-center, our rocket engine will propel passengers gently to 170,000 feet and Mach 9, crossing 5000 miles in 1 hour. San Francisco to Japan. Houston To London. All with a 2-hour turn-around.
The Venus Stargazer Spaceplane measures 100 feet wide by 150 feet long, with a takeoff weight of 150,000 pounds, it can climb to 170,000 feet, reaching Mach 9, and crossing 5000 miles in 1 hour.
Advertisement
Venus' rotating detonation rocket engine (RDRE) creates 15% more thrust, therefore better range and performance allowing room for jet engines, landing gear, and more.The company's focus is on three main technologies: developing a zero-emission next-generation rocket engine, aircraft shape and cooling.