SAY hello to the epic Mustang that has a $1 million price tag. If you're planning to make a big impression at one of the largest car shows on the planet, you're going to need an impressive machine.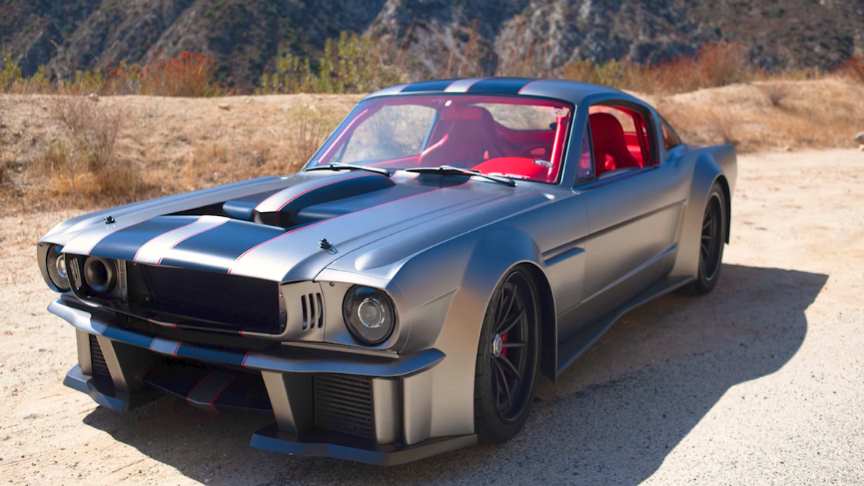 source/image: Barcroft Cars
Shawn Davis, owner of Autotopia, an exclusive high end car storage and concierge facility in California, spent 10,000 hours with his team to create the 'Vicious Mustang'. Shawn said: "Everything about this car is aggressive, vicious, exceptional.
It's like a completely different world – it's like an epic event every time you take this car out." Their quest for perfection led to a final price tag of $1 million. And you can forget material comforts, this vehicle is a no-expense-spared performance-focused beast.
Advertisement
Shawn added: "Top speed we don't know yet because we haven't actually had enough open road for it. It should be able to do somewhere around 230MPH. It really is a radically extreme race car. That was the intent, and that was what was accomplished with this."via: Barcroft Cars