Introducing VoloConnect – the newest addition to Volocopter's aircraft family that will enhance city-suburb connections and beyond in urban areas around the world.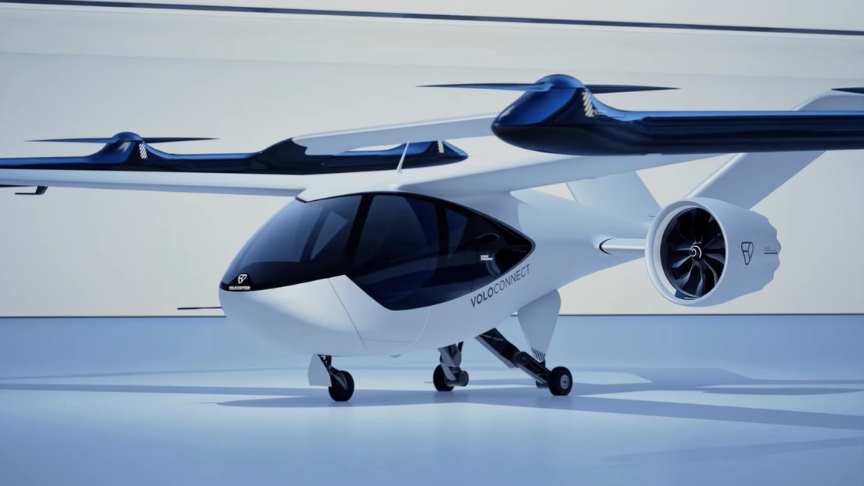 source/iamge(PrtSc): Volocopter
In this video, Volocopter gives the first glimpse of this innovative eVTOL design and solution to expand Volocopter's urban air mobility ecosystem within cities and beyond.
To complement our VoloCity and VoloDrone, VoloConnect will provide greater mobility for longer routes in a safe, seamless, and sustainable way.VoloConnect uses a hybrid lift and push design to transport up to four passengers electrically on routes of 100 km at a speed of 180 km/h, with a top speed of ~250 km/h.
Advertisement
The compact aircraft layout, necessary for urban missions, is naturally stable and highly efficient during forward flight while maintaining a low stall speed. They are already flying multiple scaled prototypes of VoloConnect and are quickly progressing towards testing full scale prototypes./volocopter