The Warrior Skull is the prototypical skull shape for leading, alpha men and used extensively for comic book superhero characters like Batman and Superman. Conversely, Wimp Skulls are used for characters that are submissive and weak.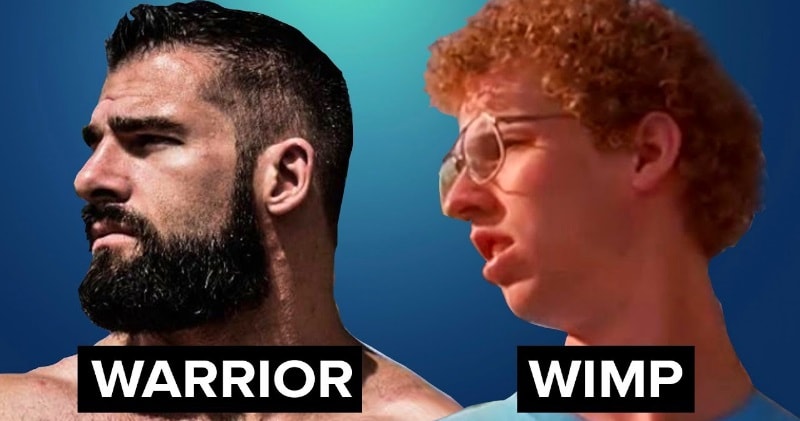 source/image: Looks Theory
This juxtaposition is used so frequently in many Hollywood movies that it can't be denied of its legitimacy.
Learn the difference between each skull shape in this video, including the occipital bone, jawline, neck thickness, brow ridge, forehead, neurocranium:splanchnocranium ratio, and more.
Advertisement
Note that the vast majority of men fall on a sliding scale between the two skull shapes.The Alpha Male, the real man, a man's man, a warrior, a stand-up guy. It doesn't matter what you call him, he's a leader, the guy others look to for motivation, inspiration, and often with a hint of jealousy.