Advertisement
Strange things are happening in space but the cause is right below our feet. The earth's core is changing and the magnetic poles could possibly flip in the not too distant future.
image/text credit: Curious Droid 
The South Atlantic Anomaly is an area where the Earth's inner Van Allen radiation belt comes closest to the Earth's surface, dipping down to an altitude of 200 kilometres (120 mi). This leads to an increased flux of energetic particles in this region and exposes orbiting satellites to higher-than-usual levels of radiation.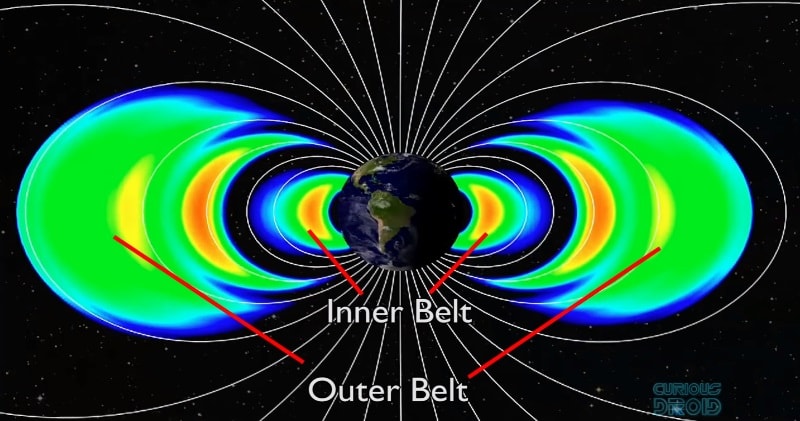 image/text credit: Curious Droid 
The effect is caused by the non-concentricity of the Earth and its magnetic dipole. The SAA is the near-Earth region where the Earth's magnetic field is weakest relative to an idealized Earth-centered dipole field.
Advertisement
But all is not lost, we can work our way out of this but time is of the essence because we don't know just when things are going to get tricky.Watch the video to learn more:
We are just discovering a whole new hidden weather system in the earth molten core that has direct effects on the magnetic field which in turn will have a major effect on our future technological development.