An international group of geneticists studying Y-chromosome data have found that nearly 8 percent of the men living in the region of the former Mongol empire carry y-chromosomes that are nearly identical. That translates to 0.5 percent of the male population in the world, or roughly 16 million descendants living today.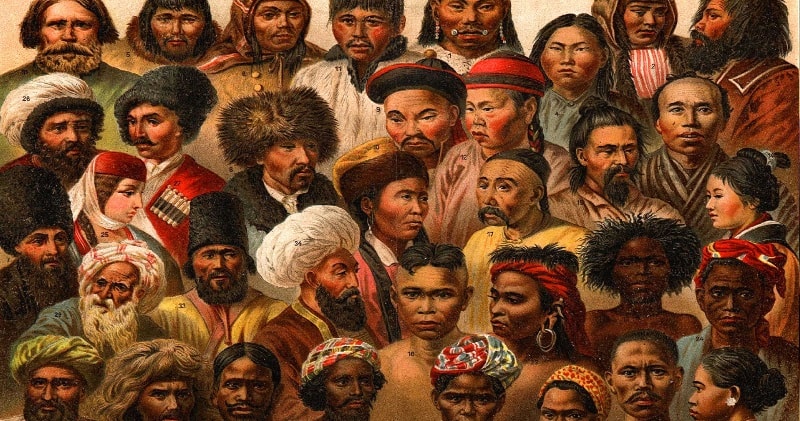 Asia's peoples, Nordisk familjebok, 1904.
The spread of the chromosome could be the result of natural selection, in which an extremely fit individual manages to pass on some sort of biological advantage. The authors think this scenario is unlikely. They suggest that the unique set of circumstances surrounding the establishment of the Mongol empire led to the spread.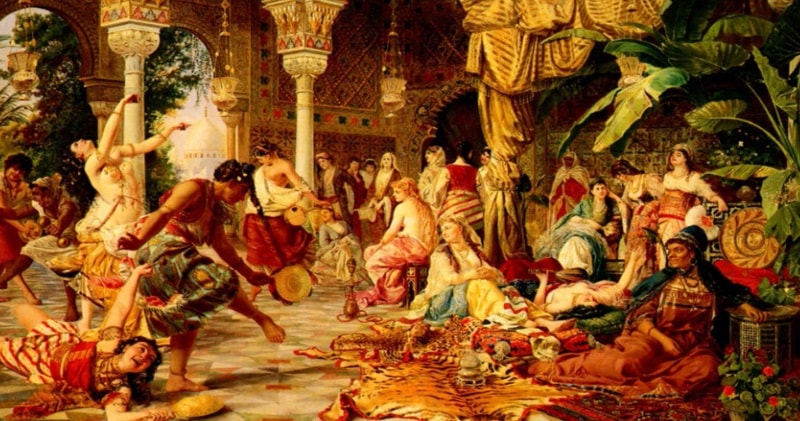 To have such a startling impact on a population required a special set of circumstances, all of which are met by Genghis Khan and his male relatives, the authors note in the study published in the American Journal of Human Genetics.
Advertisement
His descendants extended the empire and maintained power in the region for several hundred years, in civilizations in which harems and concubines were the norm. And the males were markedly prolific.Beyond his vast military conquests, Genghis Khan was concerned with building a genetic dynasty. It began with a harem of 7,000 women.
"This is a clear example that culture plays a very big role in patterns of genetic variation and diversity in human populations," said geneticist Spencer Wells, one of the 23 co-authors of the paper. "It's the first documented case when human culture has caused a single genetic lineage to increase to such an enormous extent in just a few hundred years."