The Antonov An-225 is so big it can carry a spacecraft on its back, so long it dwarfs everything around it, so heavy that watching it take off is breath-taking; the record-busting plane is unmissable.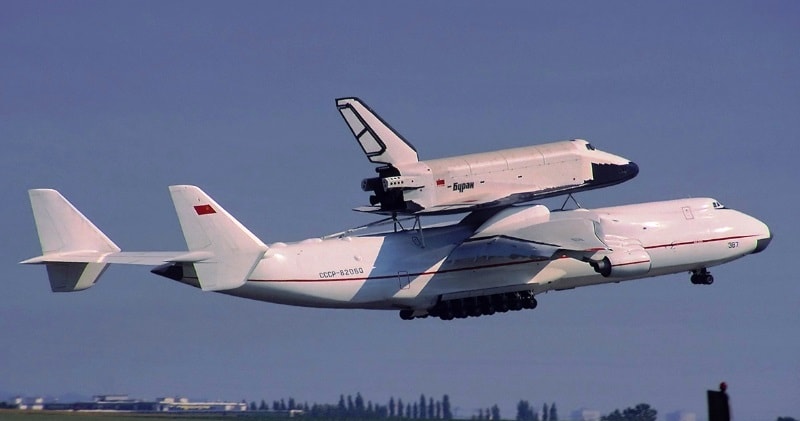 In June 2017, the Stratolaunch aircraft—whose 385-foot wingspan triples that of a Boeing 737 — debuted. While the Stratolaunch has the widest wingspan, the six-engine Antonov An-225 is longer. Stratolaunch is 238 feet long while the length of the An-225 is about 275 feet.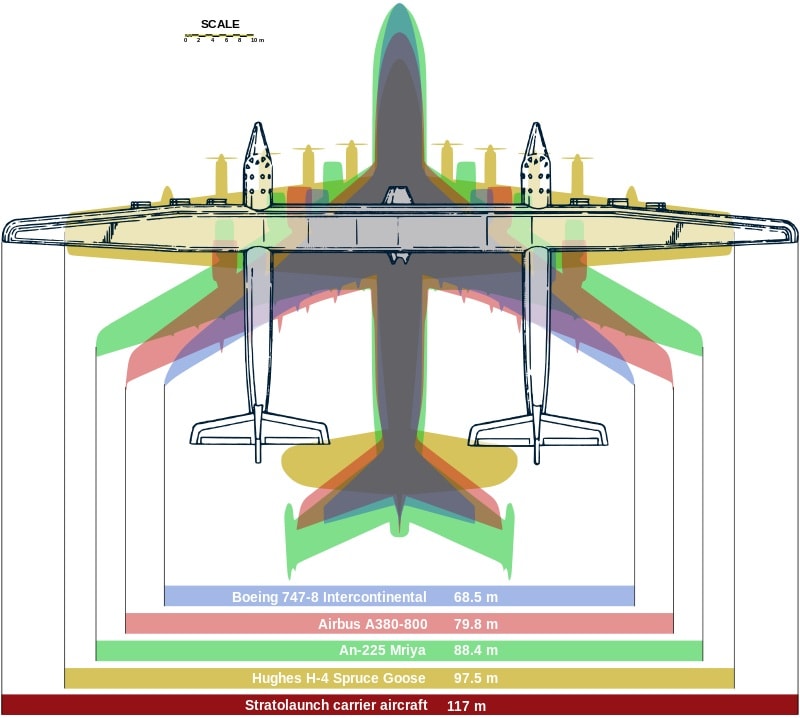 image credit: wikipedia 
The Antonov An-225, initially developed for the task of transporting the Buran spaceplane, was an enlargement of the successful Antonov An-124. The first and only An-225 was completed in 1988. After successfully fulfilling its Soviet military missions, it was mothballed for eight years.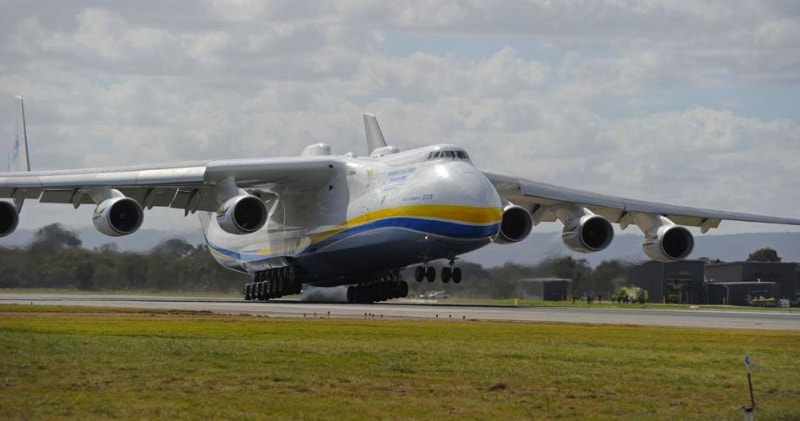 It was then refurbished and re-introduced, and is in commercial operation with Antonov Airlines carrying oversized payloads.The airlifter holds the absolute world records for an airlifted single-item payload of 189,980 kilograms and an airlifted total payload of 253,820 kg.
Advertisement
It has also transported a payload of 247,000 kg on a commercial flight.The Antonov An-225 was designed to airlift the Energia rocket's boosters and the Buran orbiter for the Soviet space program.
It was developed as a replacement for the Myasishchev VM-T. The An-225's original mission and objectives are almost identical to that of the United States' Shuttle Carrier Aircraft.