The Intarder additional brake that can be precisely controlled performs up to 90 percent of all braking operations – for best comfort and maximum safety in the coach.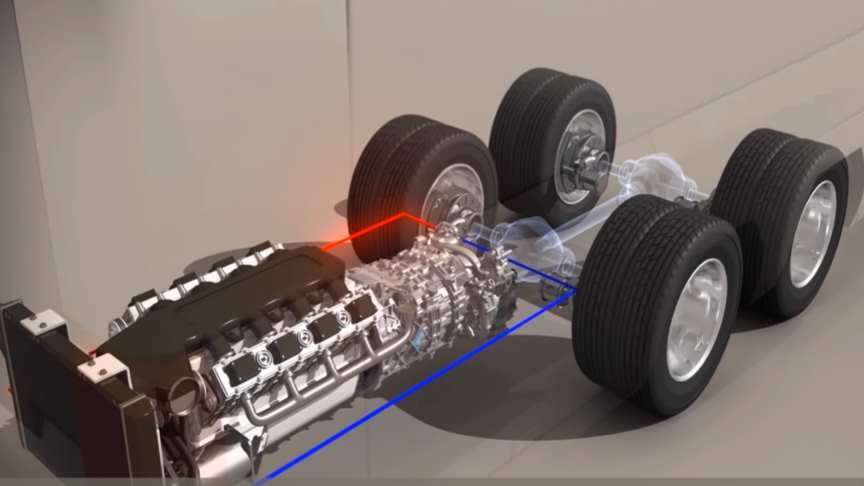 With the ZF-Intarder, the service brakes of intercity buses always remain cool and fully functional even under continuous operation. Gentle brake modulation is facilitated by five brake levels – not only in mountainous terrain.The latest version of the ZF transmission brake generates an up to 25% higher braking torque but weighs less, works more quietly, and is more environmentally friendly than its predecessor.
The braking power of the power version amounts to 4,000 newton meters, that of the Eco version is 3,300 newton meters. Since there are only very few interfaces, the transmission system can be installed in the vehicle quickly and easily.
Advertisement
The electronic control unit allows for optimum integration into the vehicle brake management – including cruise control function. The ZF-Intarder is integrated into the transmission in a space-saving way.