ZF 8-Speed Automatic Transmission. With the development of the new 8-speed automatic transmission by ZF, the focus is not on the number of speeds but rather on the minimization of fuel consumption.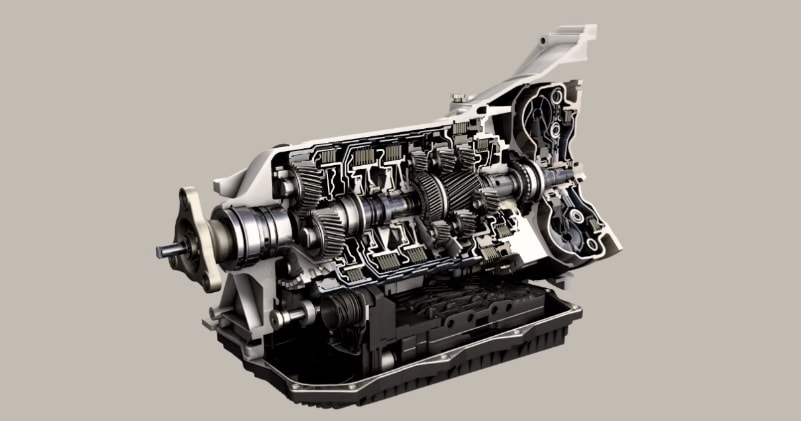 The 8HP 8-speed automatic transmission, which was designed to be more lightweight, sets new standards for flexibility, efficiency, and economy. It is an excellent example of how the power of innovation can create a new classic design.Watch the video from ZF Group For More Info:
The 8HP transmission comes only in longitudinal form for rear- or all-wheel-drive vehicles.The result is a revolution in transmission design: a transmission concept with 4 gearsets which requires only 5 shift elements – of which only two are open in any given gear.
Advertisement
The 8HP also requires no more than 3 multi-disk clutches and 2 brakes, which allows it to achieve a greater degree of efficiency than other concepts. As a result of the fact that only 2 shift elements are open per gear, drag losses in the transmission are sustainably reducedThis significantly reduces spin loss and increases fuel efficiency.