The most recognized car in the world is the Ford Mustang. There are several generations that have admired the American car not only for its design but also for the power offered by its different engines. But the model we see in this YouTube video exceeds any record.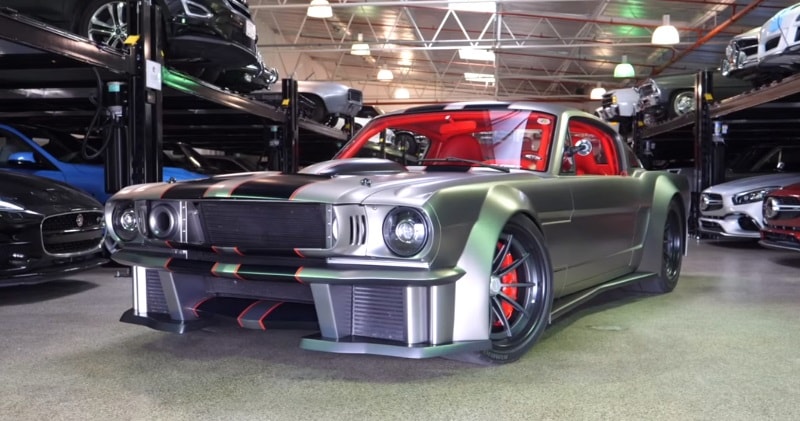 source/image PrtSc: Seen Through Glass
We are in front of a 1965 Ford Mustang whose power exceeds 1,000 HP. The machine created by a brand by the name of "Timeless Kustoms", the Mustang that has been named "Vicious" surely packs a punch in more ways that one.more info: Seen Through Glass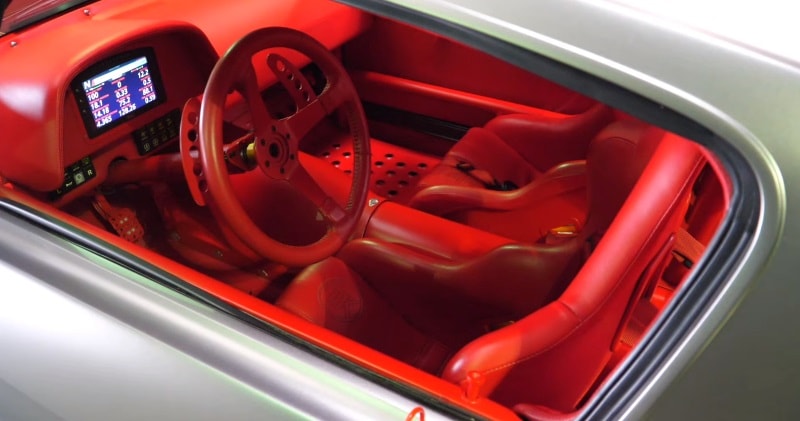 source/image PrtSc: Seen Through Glass
The powerful Ford Mustang, nicknamed 'Vicious' by its creators, has gone through some improvements in the aesthetic and mechanical aspect. Thus, we found a new body kit that gives greater aerodynamics and widens.
Advertisement
The aesthetic changes are also present inside the car. Thus, we found a red leather upholstery, three-spoke steering wheel and a pair of cams to make the sequential changes.
As for its mechanical part, the 1965 Ford Mustang has a 5.1 L V8 engine under the hood with a Magnuson TVS supercharger and two Precision Turbo turbochargers. In addition, we found a new adjustable suspension system and 19-inch alloy wheels.