It's time for 1,000hp on the Hennessey runway! This is the final version of the Dodge Charger H1000, a 4-door sedan with simply ludicrous power and silly supercharged V8 sounds. You could not get more American, but this Brit certainly has a big smile at the wheel going flat out!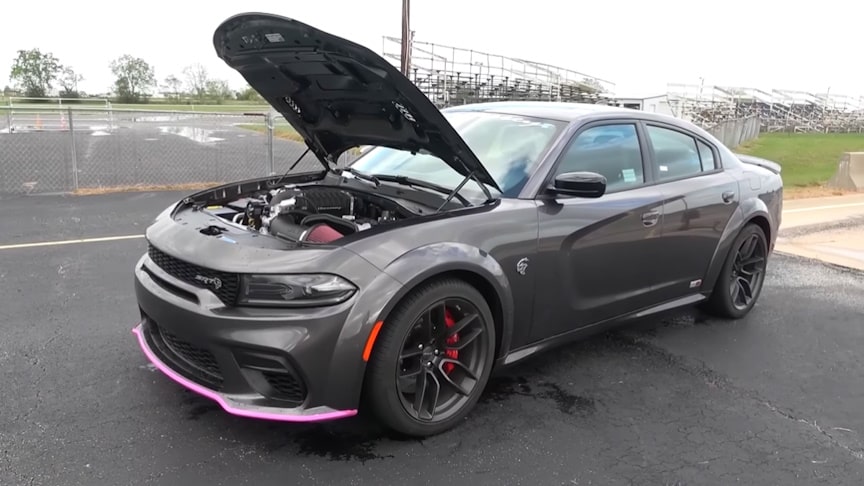 source.image: Shmee150
Hennessey take the already pretty crazy 700hp Dodge Charger Hellcat SRT Widebody Jailbreak, that's part of the 'Last Call' for the final year of production, as the baseline for this project, and turn it up even further.
We're talking an upgraded supercharge system, pulley upgrade, long tube headers, high-flow cats, upgraded high-flow fuel injectors, HPE calibration, high-flow air induction system, crank case ventilation system, plenty of testing and badging, before you also get a 3 year / 36,000 mile warranty on the works.
Advertisement
Needless to say, it's a big package, that turns the car into a sleeper that's also capable of beating plenty of supercars down the drag strip. With 1,000bhp and 948 lb-ft of torque, it's time to find out what happens when you put a Brit in about the most-American muscle car you can find!