The Lamborghini Urus is the first SUV on offer from the Italian hypersport car manufacturer, which is already very powerful and attractive in the base version. For those who are not enough, the German tuning company Mansory has prepared a specialty.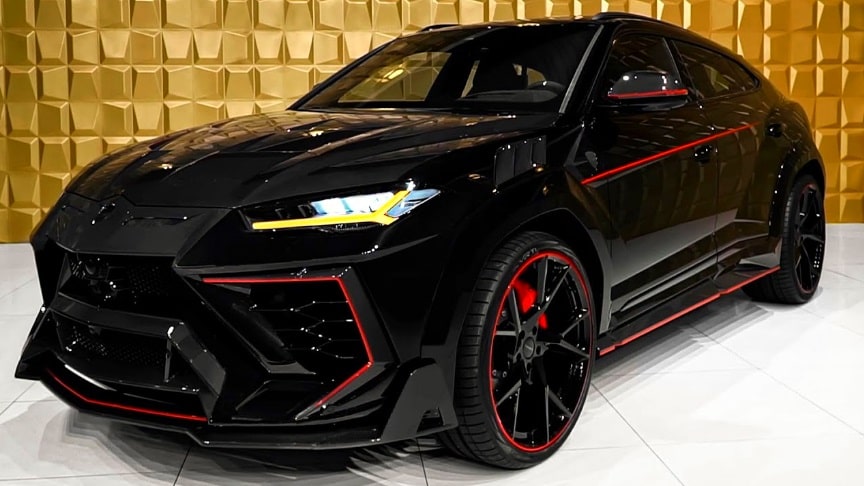 source/image: RoCars
Its name is Mansory Lamborghini Urus Venatus and it is equipped with an attractive wide-body package that further extends the car. There are also special Yavin wheels, which boast as much as 24 inches.
"The traditional Italian car manufacturer proves its ability and created a power that is not only fierce, but also muscular. We took the bear and made a beast out of it that will make everyone turn their head. This is mainly due to the complete apron, that gives the front of the MANSORY Venatus its disarming look."
Advertisement
Beneath the skin, no modifications have been made to the Urus. Consequently, it is still powered by a 4.0-liter twin-turbocharged V8 engine. In standard form, this engine delivers 641 hp and 627 lb-ft (850 Nm) of torque.The interior is also completely redesigned, but in line with the trend of the Italian manufacturer. The finest leather and carbon fiber are prevalent.