This animated video shows our vision of a future in which the Great Pacific Garbage Patch – three times the size of France and containing up to 100,000,000 kilograms of plastic waste – is consigned to the history books.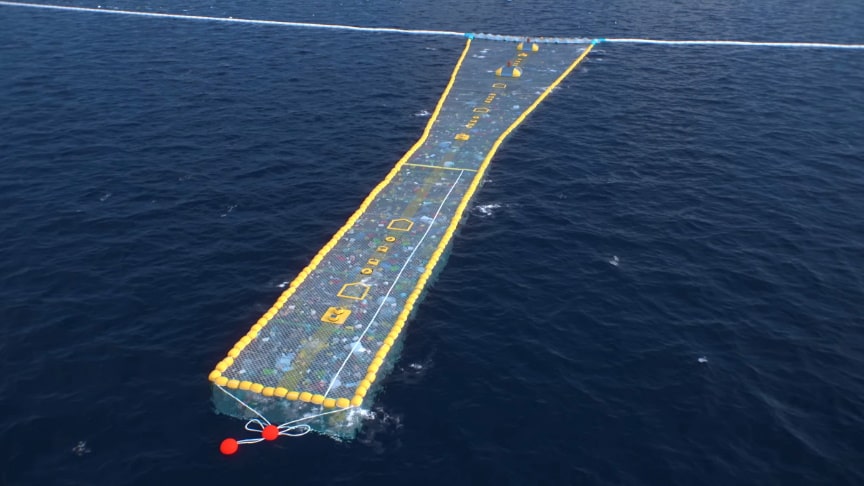 source/image: The Ocean Cleanup
After successfully achieving Proof of Technology in 2021 with System 002, we are now transitioning to System 03, our first full-scale ocean cleanup system and the blueprint for our future fleet.
Our projections show that deploying ten systems based on System 03 will allow us to clean up the entire Great Pacific Garbage Patch for good – bringing us closer to completing our mission of ridding the oceans of plastic.
Advertisement
The Ocean Cleanup is a non-profit organization developing and scaling technologies to rid the oceans of plastic. To achieve this objective, we have to work on a combination of closing the sources of plastic pollution and cleaning up what has already accumulated in the ocean and doesn't go away by itself. This goal means we plan to put ourselves out of business – once we have completed this project, our work is done.//The Ocean Cleanup