I've lost track the amount of times I've read "you don't need winter tyres if you have four wheel drive", so I thought I'd do the test. Two BMW X1 vehicles, one is front wheel drive (FWD) with winter tyres, and one of four wheel drive (4WD / 4×4 / AWD) with summer tyres fitted.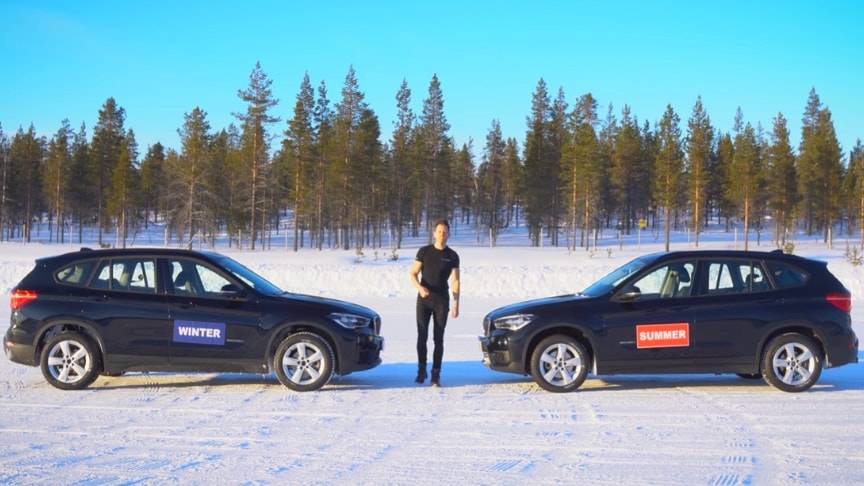 source/image: Tyre Reviews
The winter tyre 2wd vehicle has Goodyear Ultragrip Performance Gen-1 and the summer tyre 4wd has the Goodyear Eagle F1 Asymmetric 3. Both tyres are in the same size and load rating (225/50 R17) and have the same tyre pressures.
The tests in the video include acceleration and braking on snow, snow handling, snow hill climb, snow braking on a hill, and obstacle avoidance.
Advertisement
Which combination of drive train and tyres was best? You'll have to watch the video. Note, I know I use 4×4 and AWD interchangeably in the video. The BMW X1 is AWD, but you would have a similar result with FWD. Winter tyres are sometimes called snow tyres./Tyre Reviews