Product innovation is the creation and subsequent introduction of a good or service that is either new, or an improved version of previous goods or services. New products and services are being released at an ever-faster pace, most are created and designed with making your life simpler. So see below and find some of the most innovative and cool product inventions.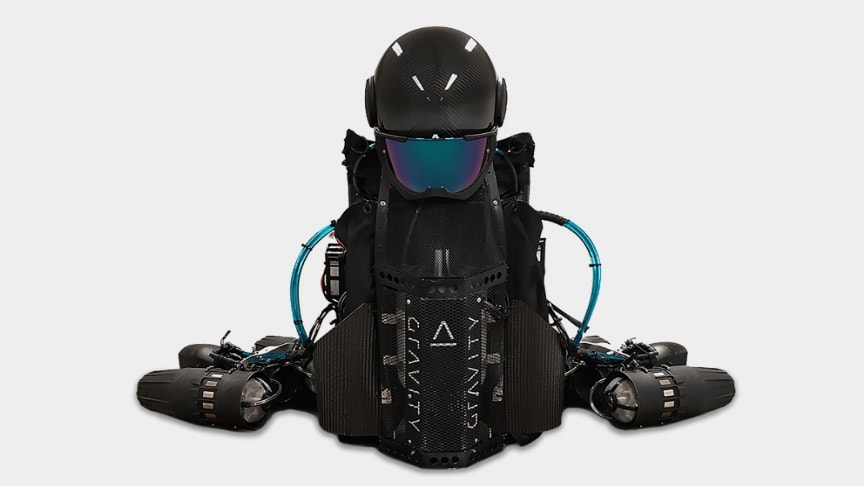 1.The Biolite Camping Stove 2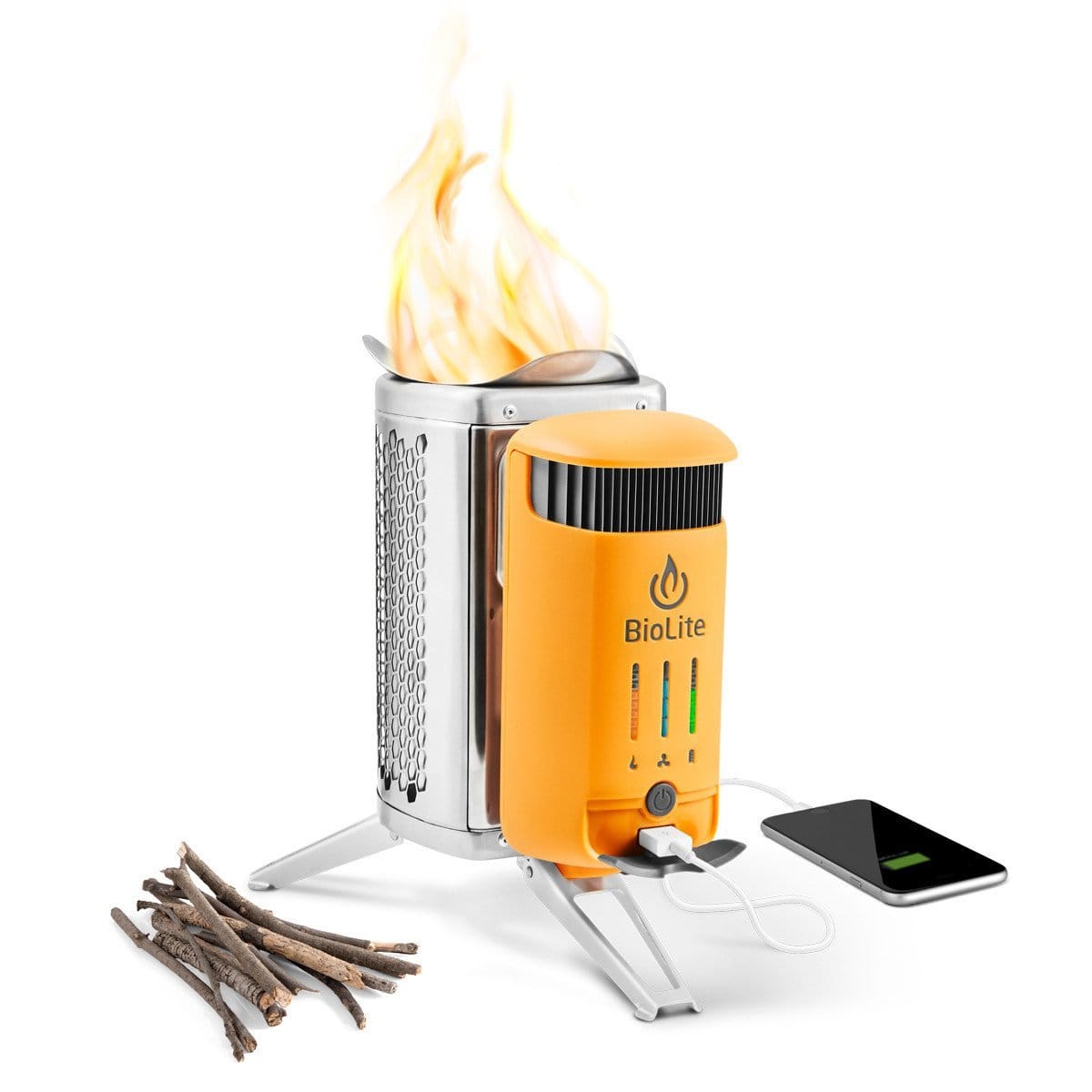 The BioLite CampStove generates usable electricity for charging LED lights, mobile phones, and other personal devices.Burning only wood, the CampStove 2's fan creates a smokeless fire that can cook meals and boil water in minutes while turning its heat into usable electricity. Compatible with the KettlePot and Portable Grill, cook up wood-fired meals and charge devices using only the sticks around you.Create 3 watts of electricity from the heat of your fire and use it to charge devices in real-time or store for later use with on-board 2600mAh battery..//bioliteenergy
2. The Self-Stirring Coffee Mug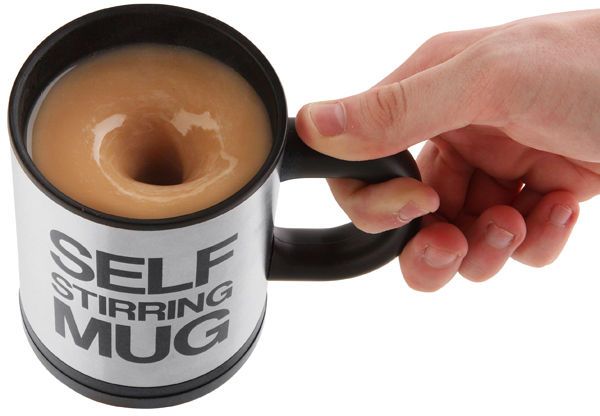 Features a fluid self-stirring technology that makes it different from any other self-stirring cup. A premium quality fluid motor works promptly upon the press of a button.The Electric Self-stirring Coffee Mug Powered by two AAA batteries is a great accessory to have in your kitchen and office.All you need to do is to pour in your coffee and then press a button. Does everything within seconds. All is perfect for you to enjoy life with automatic coffee mug.
3. The ESupFly Portable Virtual Laser keyboard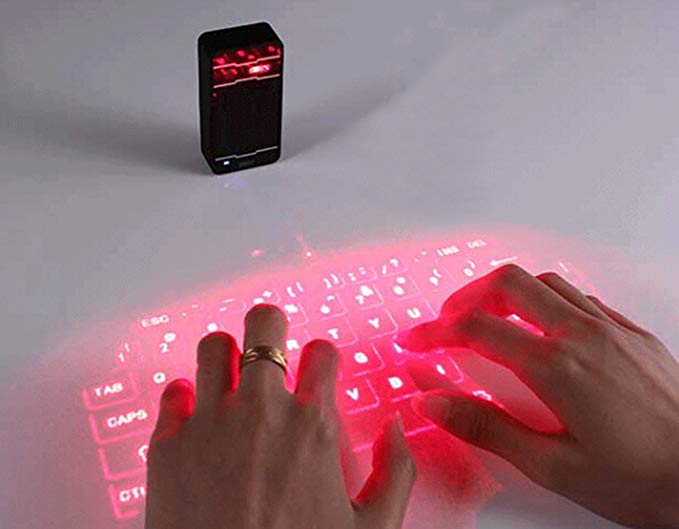 Laser keyboard is an innovative product that lets you convert any surface into a keyboard. The keyboard connects to any device with a bluetooth such as your iPad or cellphone.mpatible with Bluetooth-Enabled Tablet Devices, Smartphones, Laptops, Computers, for example iPad, iPhone, Android Smart Phones, Android Pads etc
4. ThreeStyle Slamdoor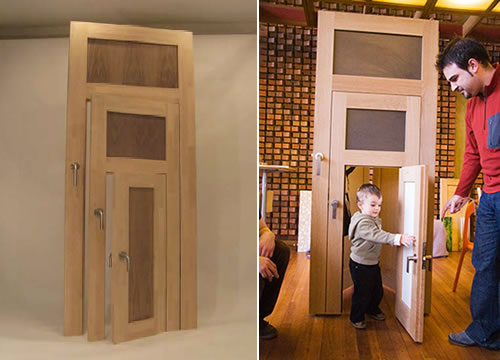 ThreeStyle, is an introduction into the potential of these passive gateways between environments, commonly known as doors. A functional piece of contemporary design playfully exploring possibility? A way of introducing innovative interactive features into a living space?
Or an obvious progression, giving the little people in our lives a greater connection with their environment during their growth through childhood.//slam
Advertisement
5. Balcony Bridge Planters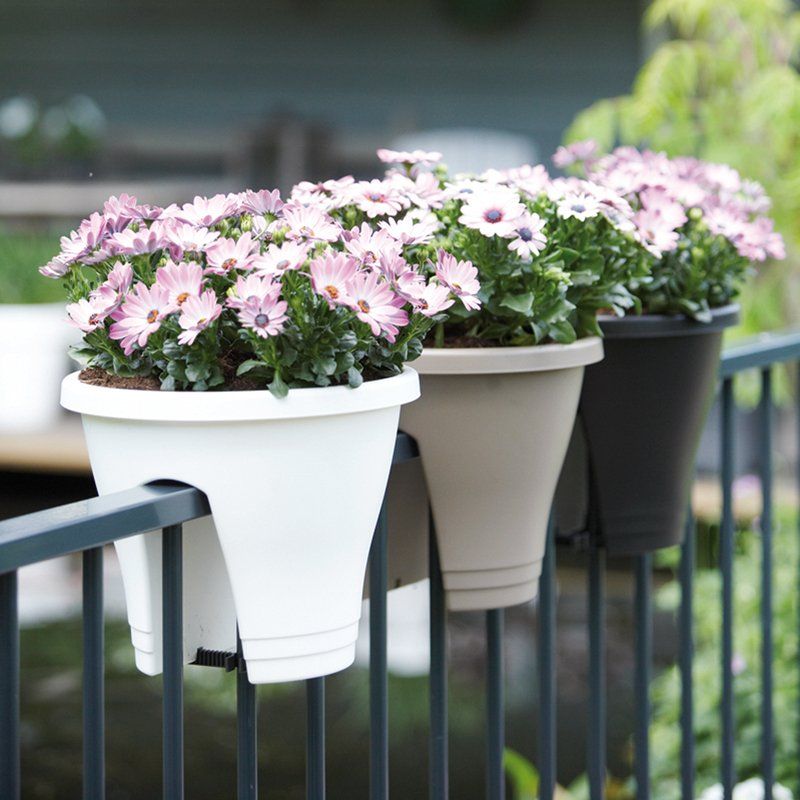 These planters are specially designed for narrow railings, balcony railings, chain link fencing, and any vertical dividers. They secure the planters from falling from the dividers to either side.You can always arrange the planters from time to time according to your mood because they are portable. The Corsica Flower Bridge Planters are extremely kid-friendly and are a great way to spend quality time together or introduce the hobby to your little ones./elho
6. 1080p Wireless Endoscope Waterproof WiFi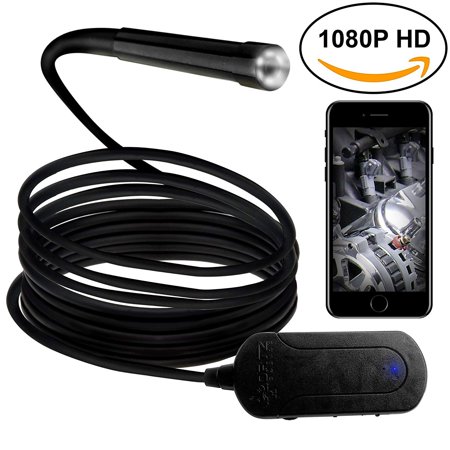 Endoscopic cameras aren't just for medical professionals. The new Ortz video wireless inspection camera is precisely what you need. With a versatile, 0.216" 2.0 MP versatile camera, extend your reach to places your eyes and your hands can't go. This flexible inspection camera gives you an easier way to solve pesky problems at home and in the professional setting.via
7. Gravity Jet Suit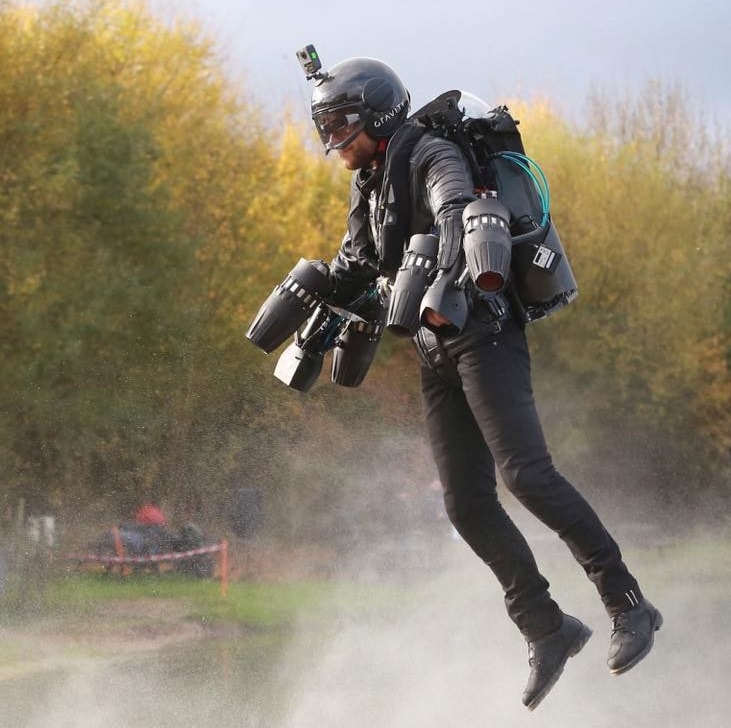 The Real-Life Iron Man Suit by British inventor Richard Browning.The 45-kg flying suit is operated by special electronics and five jet engines. Browning has been dubbed the "real-life Iron Man" by media outlets around the world./gravity
Power; 1050bhp
Turbines; 5
RPM; 120,000
Fuel; Jet A1 or Diesel
Dry weight; 27kg
Flight time; 5-10 minutes
Current speed record; 32mph
Altitude limit; 12,000ft