This RV may not be anything like the overland vehicles I normally film but I could not deny the insane cool factor of this old RV having a supercharged V8 pumping out 900HP!!!!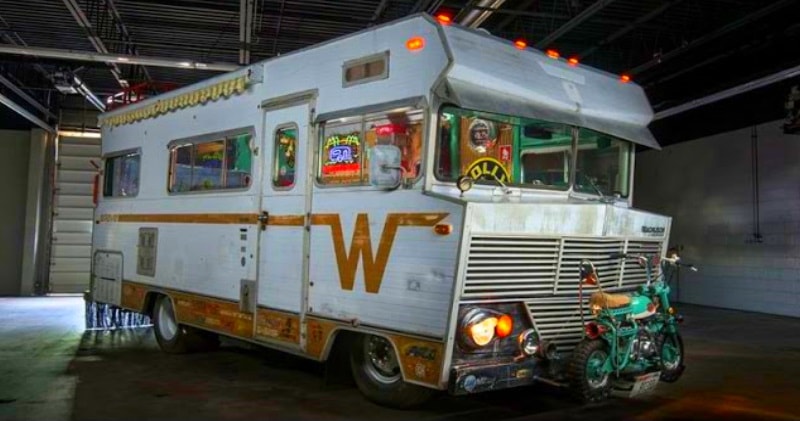 image/source: mixflip
Taking a worn out 1972 Winnebago Brave RV and rebuilding it into a supercharged 900 hp behemoth that can perform a 0-50 mph sprint in 3.2 seconds is something that many of us would love to do.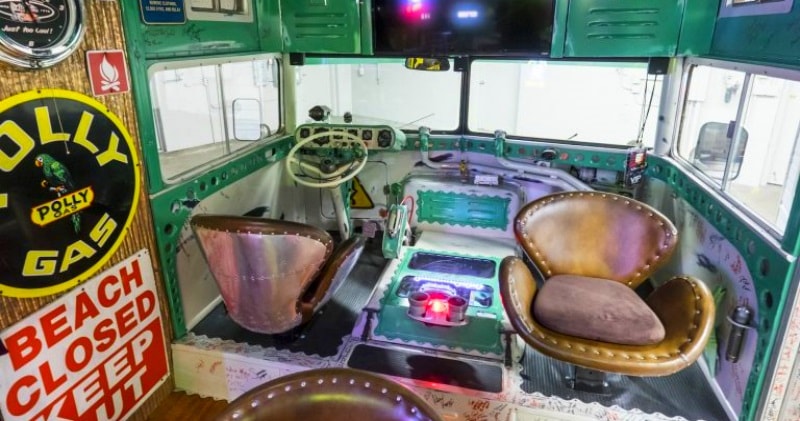 image/source: mixflip
If not for our lack of funds, skills, and workshop space. Two men who do have the funds, skills, and workshop space are Jim and Mike Ring, of the world-renowned Ringbrothers Garage.
Advertisement
The transmission is a General Motors 4L80 automatic unit, which sends the torque to a rear end from a 2005 F-550.This is far from your average '70s camper van.The Happy Camper is now capable of lifting its front wheels under heavy acceleration, which is not something I ever thought I would say about a Winnebago.
Ringbrothers decided it would keep the exterior modifications to a minimum, opting not to restore or repaint the body, instead slapping on a couple of sponsor decals, along with a neat little detachable motorbike. It's a timeless look that's aged nicely, so it would be a shame if they changed it too much.