Max Edwards has built a rather special Beetle, taking inspiration from the land of motorsport, while somehow keeping it true to its classic Beetle heritage. These are two very different styles, but they complement each other very well!Max stumbled upon an original 1978 model that was in need of some TLC.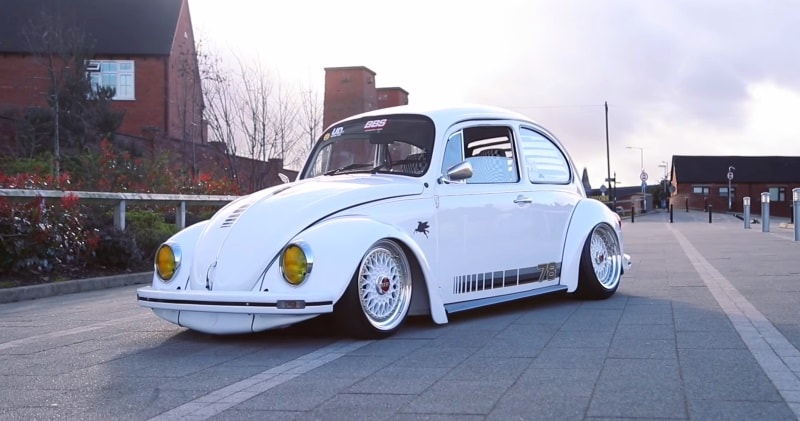 source/image: Air Lift Performance
After enjoying the car in its stock form for several years, Max knew it was time for his Beetle to reach its final form – a form that would include a complete body-off restoration.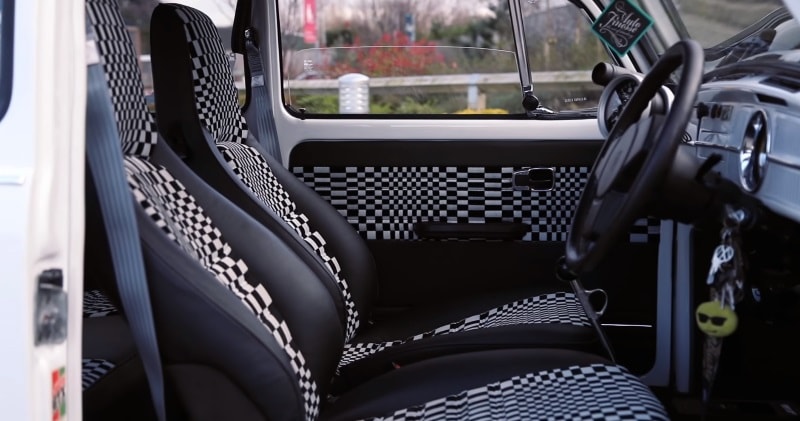 source/image: Air Lift Performance
The rear suspension has been converted to a Porsche-style semi trailing arm configuration while the front beam has been narrowed by two inches to accommodate a greater range of wheel fitments.
Advertisement
The 1641cc motor runs a balanced bottom end, Eagle 110 cam, high-revving valvetrain and twin Solex 44 carbs. All killer, no filler here.The humble VW Bug may have been around for more than half a century, but Max has managed to create something truly unique without straying too far from the original look and we absolutely dig it! read more (airliftperformance).
With a wide range of Air Lift Performance management options, Max opted for the 3P system because it gave him the benefits of instant ride-height adjustment, iPhone app control and, of course, the ability to upgrade to 3H in the future.