Engineering researchers have published in Science a breakthrough 3D bioprinting method that brings the field of tissue engineering one step closer to being able to 3D print a full-sized, adult human heart.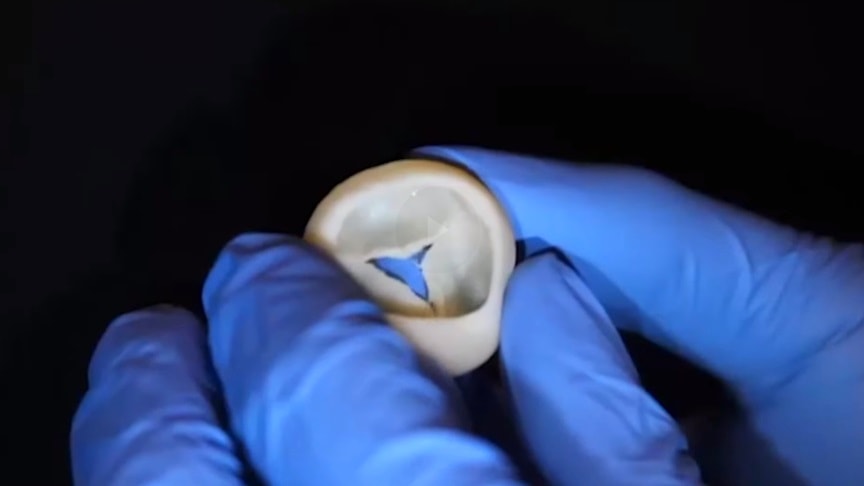 source/image: College of Engineering, Carnegie Mellon University
According to the report, the team was able to 3D print full-scale heart components that were even able to function like the real thing.Watch the video from College of Engineering, Carnegie Mellon University for more info:
The technique, called Freeform Reversible Embedding of Suspended Hydrogels, involves printing collagen layer-by-layer in a bath of support gel, which allows it to solidify in the correct shape before use.The specialized cells that make up the various organs in the human body are glued together by what is known as an extracellular matrix (ECM).
Advertisement
The extracellular matrix (ECM) is a three-dimensional network of extracellular macromolecules, such as collagen, enzymes, and glycoproteins, that provide structural and biochemical support of surrounding cells.This is a web of proteins that not only holds everything together, but also provides the biochemical signaling needed for an organ's regular, healthy function.Collagen is the main structural protein in the extracellular space in the various connective tissues in the body, but when it comes to bioprinting, also brings some unique and notable challenges.