Emerging Innovation Category Finalist, WA Innovator of The Year 2018- Advanced Transmission Systems Holdings – Universal Continuously Variable Transmission (CVT).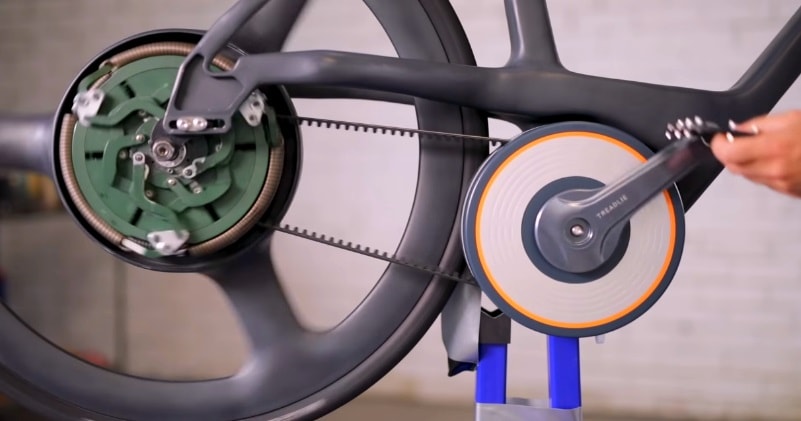 source/image(PrtSc): In Shot Productions
An ultra-narrow stepless transmission featuring very high gear ratios and ranges, offers the opportunity to drastically improve the performance of many vehicle and industry equipmnet technologies.CVT was the winner of the 2018 Business News 'Great for the State' Encouragement Award.
According to Wikipedia: "A continuously variable transmission (CVT), also known as a shiftless transmission, single-speed transmission, stepless transmission, pulley transmission, or, in case of motorcycles, a 'twist-and-go', is an automatic transmission that can change seamlessly through a continuous range of effective gear ratios.
Advertisement
This contrasts with other mechanical transmissions that offer a fixed number of gear ratios. The flexibility of a CVT with suitable control may allow the input shaft to maintain a constant angular velocity even as the output speed varies."