You can call this a two-wheeled car or self-balancing motorcycle, from Lingyun Technology. This is not the first time a two-wheeled car has been attempted. Many have tried and failed; most recently being Lit Motors, which started with a similar concept and ran out of money. But this one is promised to make it to production by 2020.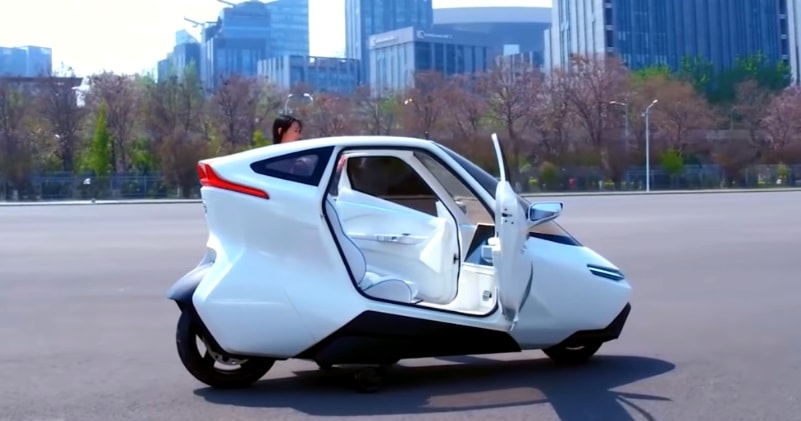 source/image(PrtSc): Captain Gizmo
The futuristic interior provides the elegance of a luxury car and comforts you wont find in any motorcycle.The touch-screen allows you to interact with the self-driving mode, monitor battery levels, and control your smartphone.The left door provides a dock for your smartphone and controls for the self-driving mode.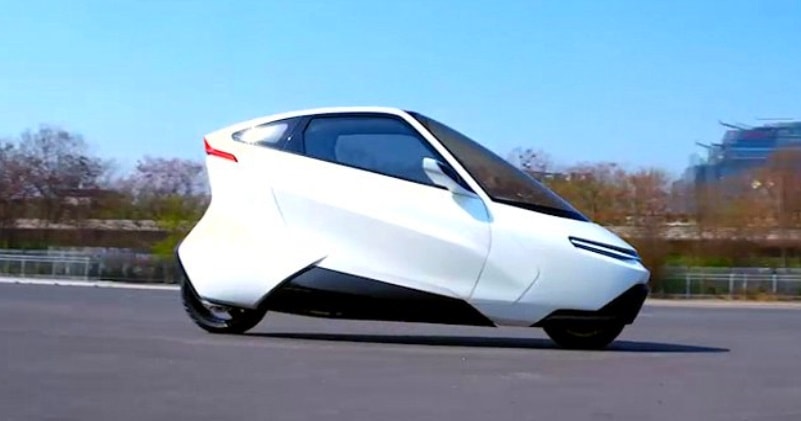 source/image(PrtSc): Captain Gizmo
The joystick driving system is on the other door, it's nothing like drving a car or a motorcycle. A version with a steering wheel will also be available.The gyrocar will cost around $16,000 if assembly lines can produce 10,000 units a year.
Advertisement
The previous version, with a steering wheel and brake, will probably hit showrooms first.The primary obstacle to the gyro car's mass appeal is whether it's legally a car or a motorcycle.
This is because current rules don't address two-wheeled gyrocars.The gyrocar can reach a speed of 100 kph, equal to 62 mph. While its battery has a range of 100 kilometers. There are plans for the batteries to be removable and rechargeable at home.Although this is a copy of Lit Motors' plans we are glad that at least one company made it to the finish line.