Until his sudden death in Hong Kong in 1973, at the age of 32, martial-arts icon Bruce Lee lived in Kowloon Tong or "Nine Dragon's Pond"— a quiet neighborhood on the Kowloon peninsula.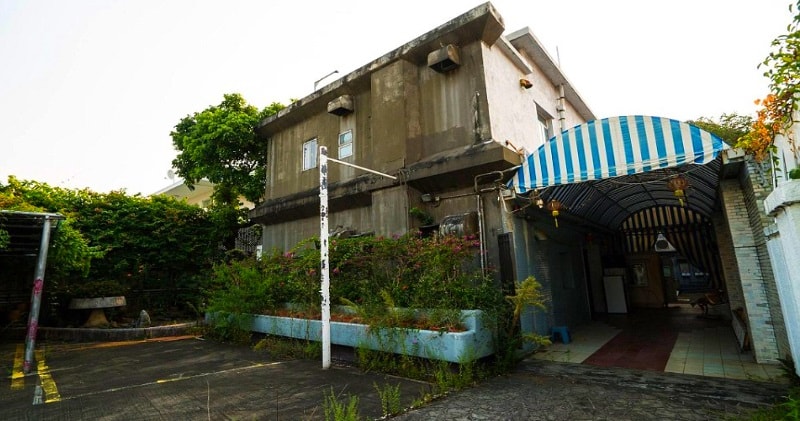 image/text credit: ILLSIGHT
In this video, we went to explore the old abandoned home of the famous star Bruce Lee and his Family. The house was abandoned after it was sold to another person and it was turned into an operating hotel.
This abandoned Mansion is like no other, the power and water inside is still working and the mansion is in a pristine untouched condition for the most part.He inhabited a property that is modest looking by international standards but in densely populated Hong Kong.
Advertisement
Where land is at a premium, is considered positively palatial, tucked away in an affluent part of town, inland from the lights of the island's dazzling skyline.Fans all over the world hope Lee's former residence can be preserved and made a gallery to commemorate our beloved star.