California-based Alef Aeronautics automotive and aviation company company unveiled the prototype of a flying car Alef Model A.The Alef flying car is intended to be a personal car fitting into existing driving and parking infrastructure. Capable of vertically taking off and forward flight, it is 100% electric, with a projected distance of 110 mi (180 km) in flight or 200 mi (320 km) while driving on land.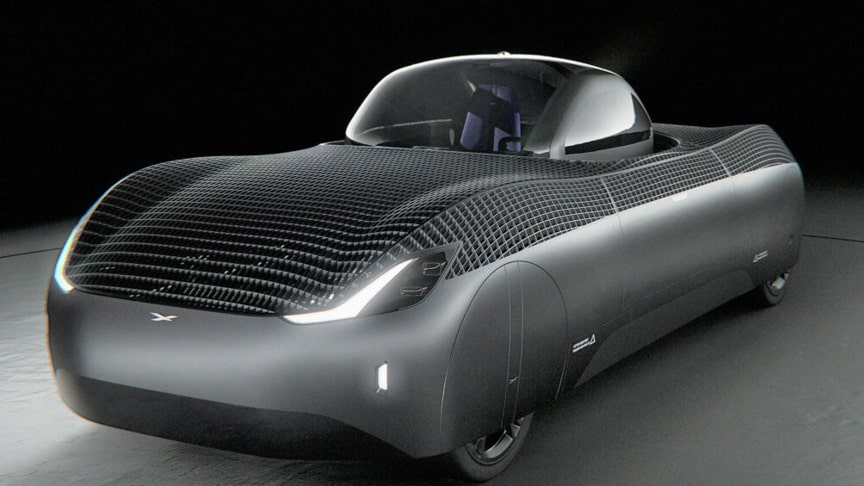 For driving on land, it uses hub motors while for vertical flight, the Alef features 8 motor-controller-propeller systems in Distributed Electric Propulsion and a top of the car Mesh to allow the airflow.Watch the video from Global Update:
The Alef Model A flying automobile is compatible with a city's existing parking and transportation systems and only requires a simple drone license. In the fourth quarter of 2025, the company intends to start production and make its first deliveries.
Advertisement
The Alef flying automobile is up for pre-sale for $300,000 with a $150,000 ordinary queue or $1,500 priority queue deposit on the company website. The Alef Model A flying car's driving range of 200 miles (320 km) and flight range is 110 miles (177 km).