The Alinker is a non-motorized walking-bike without pedals. The Alinker is for everyone who wants to maintain an active life regardless of their movement abilities/disabilities. It is designed to be so cool that it overcomes the uneasiness towards disabilities that is felt by mainstream society.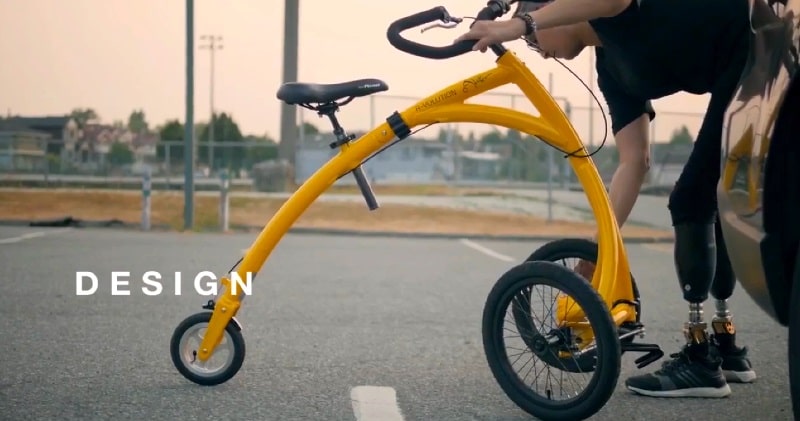 source: thealinker /image
When you are using the Alinker you are the person with that cool bike rather than someone who is overlooked or ignored. The Alinker is challenging assumptions about people with disabilities and is striving to build a more inclusive community.
The user sets the seat at a comfortable height and uses it to support their weight while walking.It also folds up quickly and easily, small enough to fit into a small car.
Advertisement
Whatever the circumstance; chronic aches and pains, getting older/aging, or recovering from an injury, we all want to live an active life! The Alinker is a socially inclusive solution for those who want to stay in the game. It's a new way to move, a different state of mind, a cool status.