During the 2017 Concorso d'Eleganza Villa d'Este I have filmed one of the coolest Concept cars I have ever seen;the Renault Trezor Concept. This all-electric car looks absolutely amazing! Video includes some detailed shots of it as well as the car driving around and then being loaded on a truck!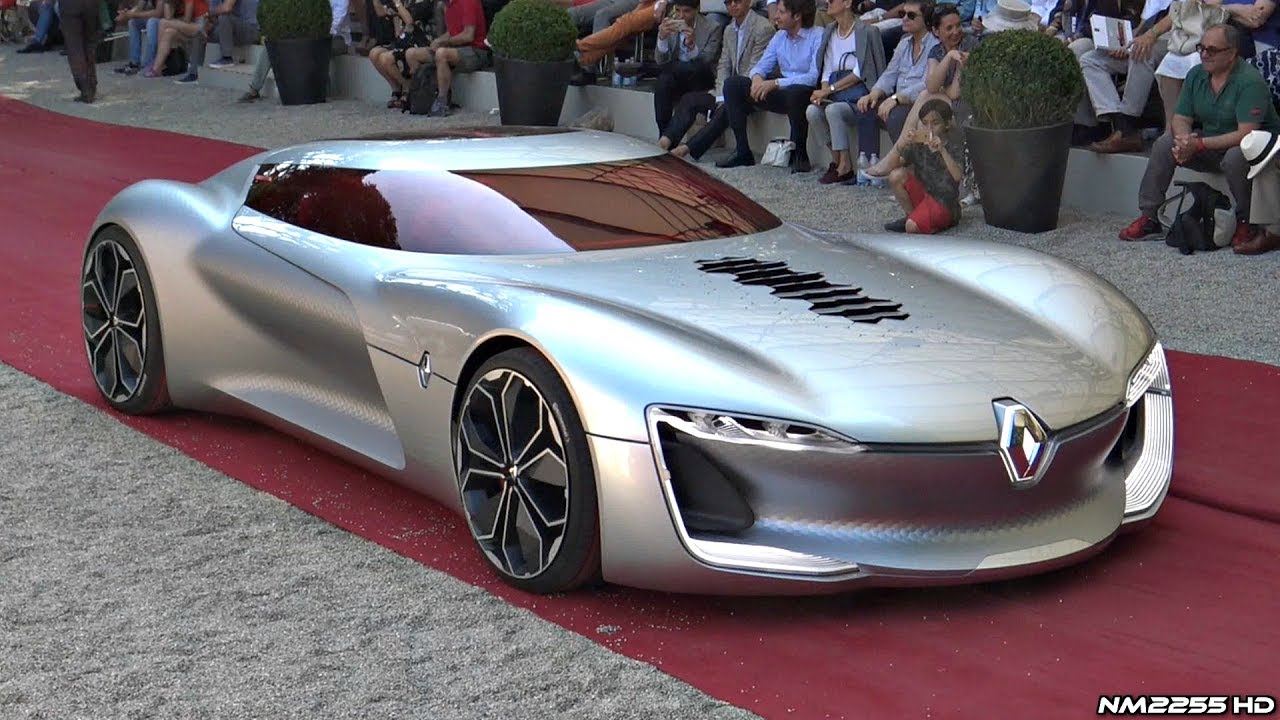 source/image: NM2255 Car HD Videos
The two-seater electric coupe features some of the most unique styling on car we've every seen.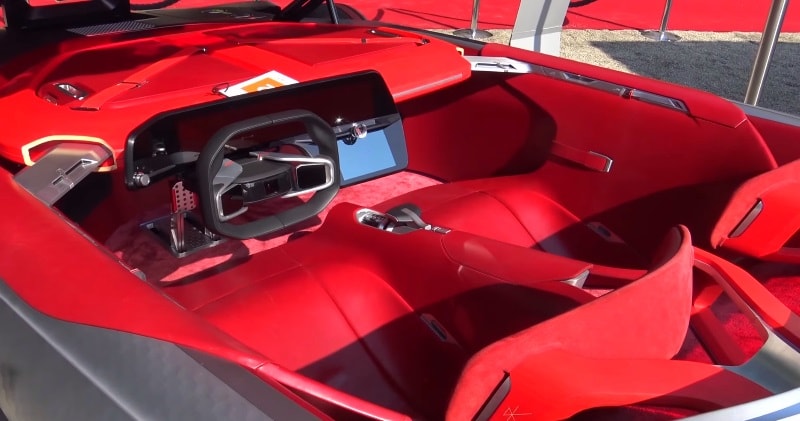 source/image: NM2255 Car HD Videos
Renault describe it as having "warm, simple and sensual lines" and it was designed to recognise the company's ambitions of design and autonomous driving.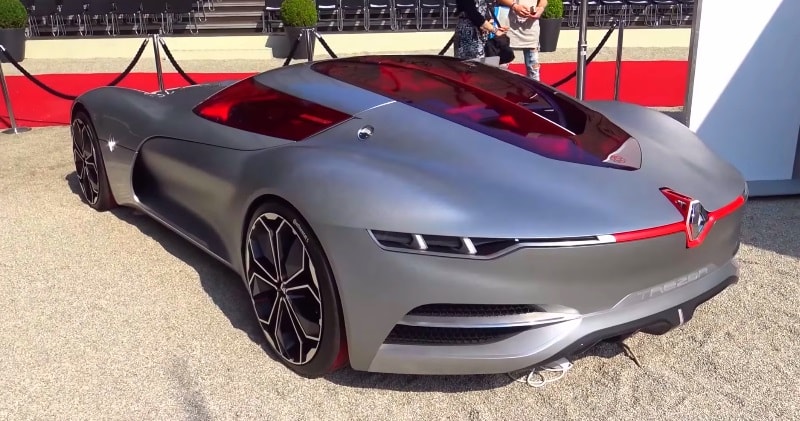 source/image: NM2255 Car HD Videos
Across the whole body there is only one visible seam where the roof connects to the bottom half of the car, giving the car a very futuristic look.
Advertisement
Powering the Trezor is an electric motor which develops 350PS of power and 380Nm of torque. The motor draws power from two different battery packs located separately – one at the front and other at the rear.
Each battery has its own cooling system optimised by variable-geometry air intake incorporated in the bonnet. The Trezor also features a brake-operated energy recovery system. Renault claims the Trezor can accelerate from 0-100kmph in less than four seconds.