The PD6-AW is our general-purpose all-weather mid-size platform that provides a trusted flight performance for any task required. The PD6-AW Winch Model comes fitted with and industrial winch manufactured by Globeride.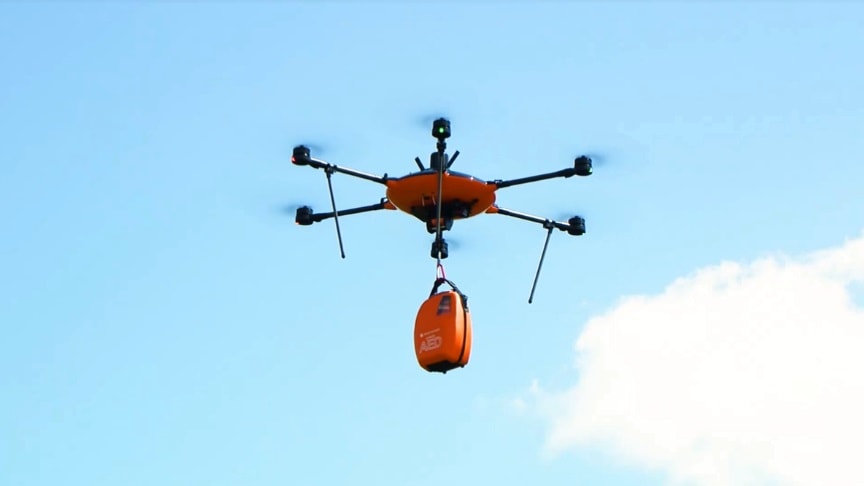 source/image: PRODRONE
It has a max payload of 11 lbs and max speed of 40 mph. The drone comes with 21.4in propellers.Equipped with a winch, the PRODRONE PD6-AW is capable of picking up or dropping off a variety of payloads from a hard to access areas.
The PD6-AW is the platform of choice when payload deliveries are required in remote locations where no landing site is available.
Advertisement
PD6-AW-W features a maximum payload of 5kg (11 lbs.), maximum speed of 65kg/h (40 mph), and weight of 6kg (13.22 lbs.).The PD6-AW is a six-rotor system making it ideal for a variety of applications. It's flight is extremely stable, and thanks to it's all weather design, can even be flown in the rain.