DESIGNED in the late 60s by Richard Teague, the father of the Jeep Cherokee XJ and Pacer – take a look at the award-winning 'Javelin' car.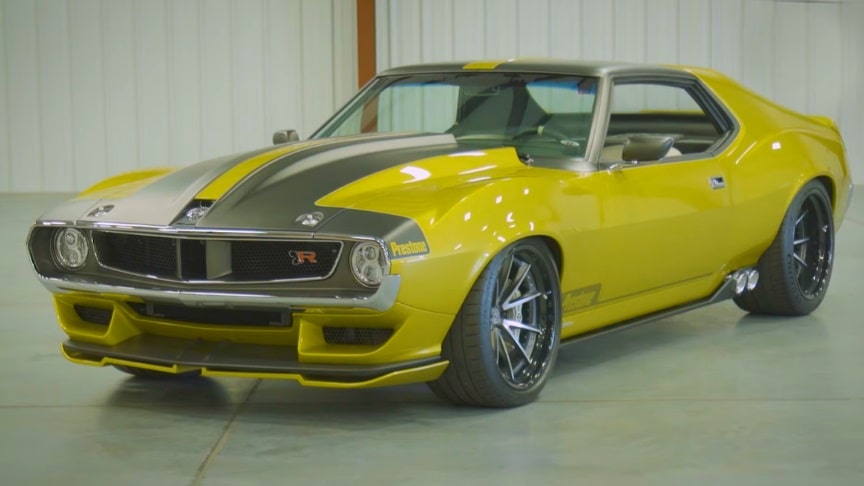 source/image: Barcroft Cars
Brothers Mike and Jim Ring are known for having dedicated 4,700 hours to a 1969 Dodge Charger. Now, they've taken their passion into doing major bodywork and horsepower changes to high-end muscle car 1972 AMX Javelin.
"Too much horsepower in a cool old vintage car, it's a freak," Mike said. According to the Ring brothers, the Javelin is an unusual choice for car enthusiasts."
Advertisement
If you talked to all the Ford Mustang guys and all the Camaro guys back then, the AMX Javelin was probably the ugly duckling" said Jim Ring. This did not stop the Ring brothers, and they set about an epic year-long project that cost them a whopping $500,000.