Inline-six cylinders are making a comeback. Now that smaller turbocharged engines offer better power and better fuel economy, smooth I6 engines are making their way back into engine bays.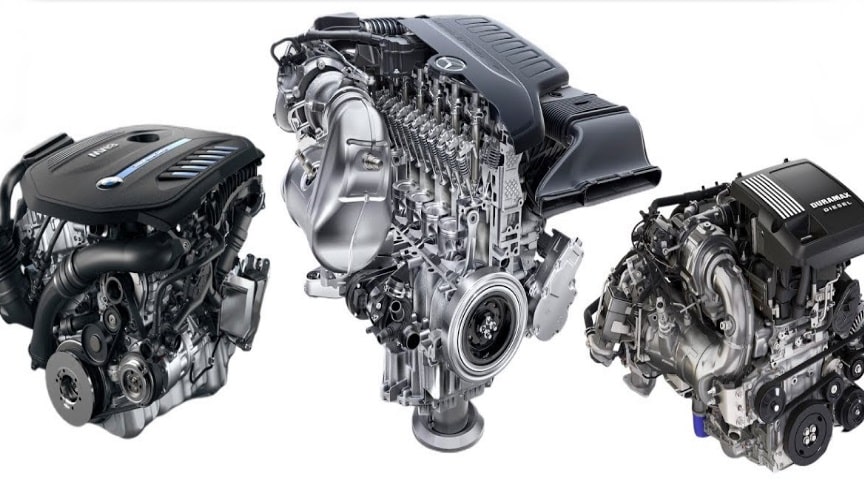 source/image: Engineering Explained
The three best for 2020, according to Ward's Auto, in the 3.0L I6 in the BMW M340i (B58), the 3.0L I6 in the Mercedes GLE450 (M256), and the 3.0L I6 in the GMC Sierra 1500 (Duramax 3.0L).
Each of these engines are quite different, even though they're all the same displacement. The BMW is purely gasoline, the Mercedes is an electric-gasoline hybrid, and the GMC is a diesel.
Advertisement
There's a wide variety of innovative technology used, like twin-scroll turbochargers, variable intake manifolds, variable geometry turbochargers, 48V hybrid systems, infinitely variable valve lift, and incredibly high fuel injection pressures. Check out the video to learn all about 2020's best I6 engines!