For over a thousand years, Chiara Vigo's family has been keeping up an ancient tradition, spinning silk from the sea. Creating the sea silk, or byssus, involves an intricate process shrouded in secrecy.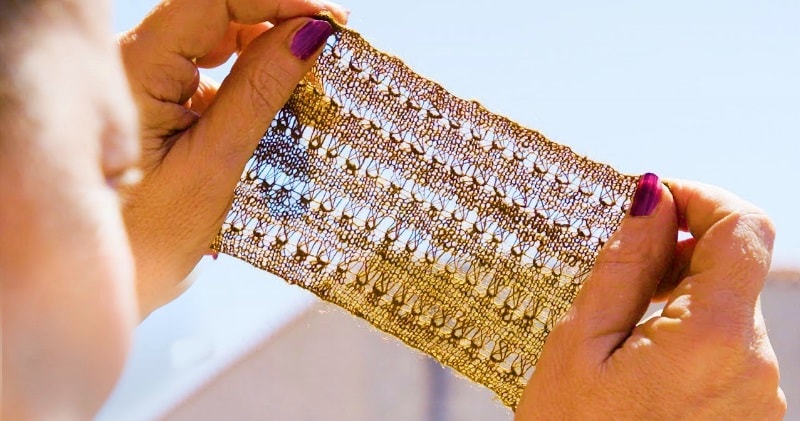 source/image: Great Big Story
Living on the Sardinian coast, Chiara follows in her family's footsteps as a master weaver—perhaps the last remaining on Earth.
Sea silk is an extremely fine, rare, and valuable fabric that is made from the long silky filaments or byssus secreted by a gland in the foot of pen shells.
Advertisement
The byssus is used by the clam to attach itself to the sea bed.The cloth produced from these filaments can be woven even finer than silk, and is extremely light and warm.