Introducing the APEX AP-0, the Super Sports EV Concept, a celebration of the feeling of being behind the wheel. The car offers a more connected driving experience, embodying sustainability, pioneering technology, cutting edge design and, above all, a strong emotional connection.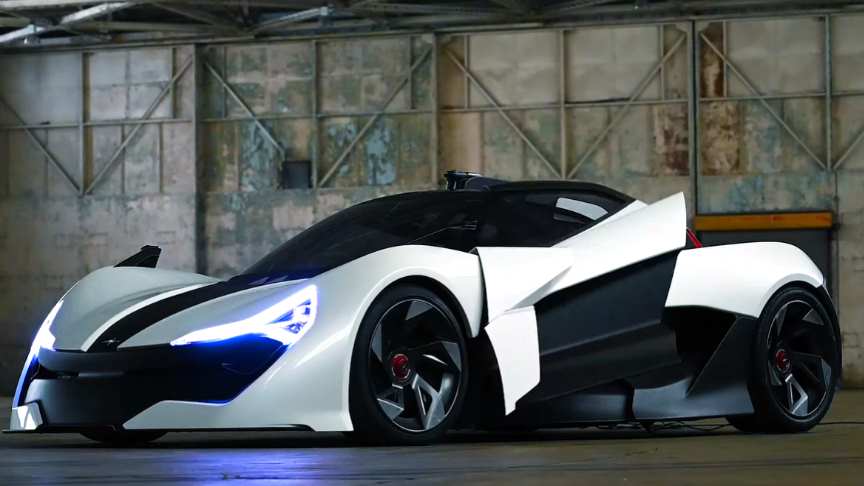 source/image: Apex Motors
To us, an automobile is not just a transportation, but also a form of experience and enjoyment.The design of the AP-0 features, at its core, an ultra-lightweight carbon fibre tub with modular spaceframes and a centre spine for maximum rigidity the car weights only 1,200 kg.
The Apex AP-0 has a 658 HP and 580 Nm electric motor connected to the rear wheels that pushes it from 0 to 100 km/h in just 2.3 seconds and make it reach the maximum speed of 306 km/h.
Advertisement
The 90 kWh battery, positioned under the floor which weighs 550 kg, allows you to cover up to 515 km on the WLTP cycle with a single charge. The battery should be good enough for 320 miles on a single charge.