Aptera Motors has introduced the first solar electric vehicle (sEV) that requires no charging for most daily use and boasts a range of up to 1,000 miles per full charge and a 100 Wh/m performance, shattering industry performance achievements to date.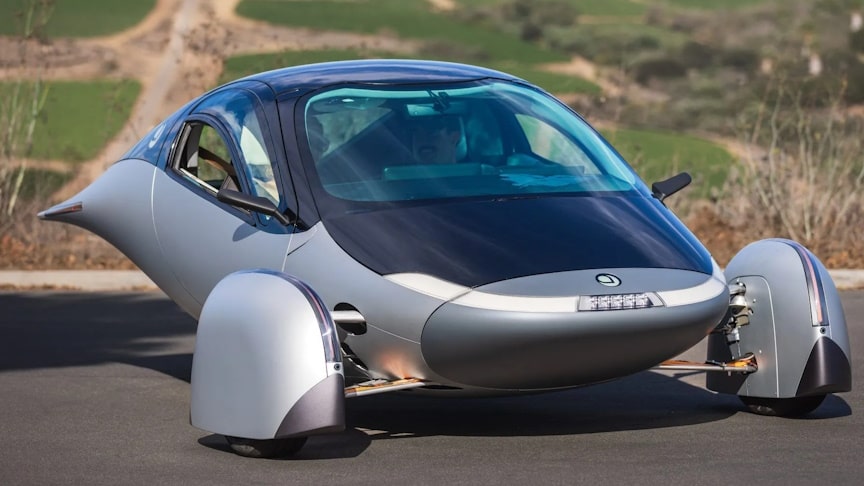 source.image: Aptera Motors
Aptera leverages breakthroughs in lightweight structures, low-drag aerodynamics and cooling, material science, and manufacturing processes to deliver the most efficient vehicle ever made available to consumers.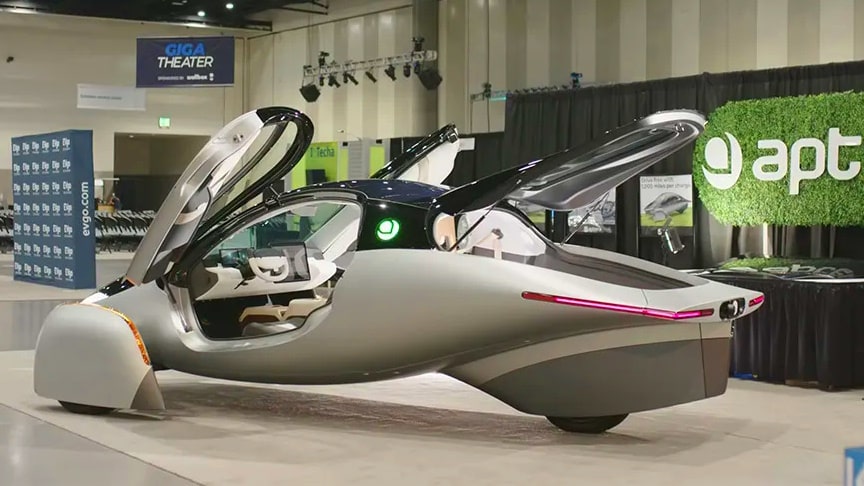 source.image: Aptera Motors
Aptera's Never Charge is built into every vehicle and is designed to harvest enough sunlight to travel over 11,000 miles per year in most regions.One of the most exciting and more noteworthy additions to our Gamma vehicle is its integrated solar package.
Advertisement
Gamma features fully functional solar panels that trickle back into its fully operational battery pack – a major milestone achieved by our solar team.Apparently, the vehicle will also come with an available additional seat in the rear for an extra passenger.
Aptera claims a starting price of $25,900 and 40 miles of range from onboard solar chargers, which for many people could mean zero time spent at a charging station, with the company aiming for a 1,000-mile of overall per-charge driving thanks to an efficient electric drivetrain, slippery aero design and use of lightweight composite materials.